RAW DATA, REAL STORIES PROJECTS ANNOUNCED
FOUR PROJECTS TO TAKE PART IN $40,000 DATA STORYTELLING PITCH, PRESENTED BY THE GOOGLE NEWS INITIATIVE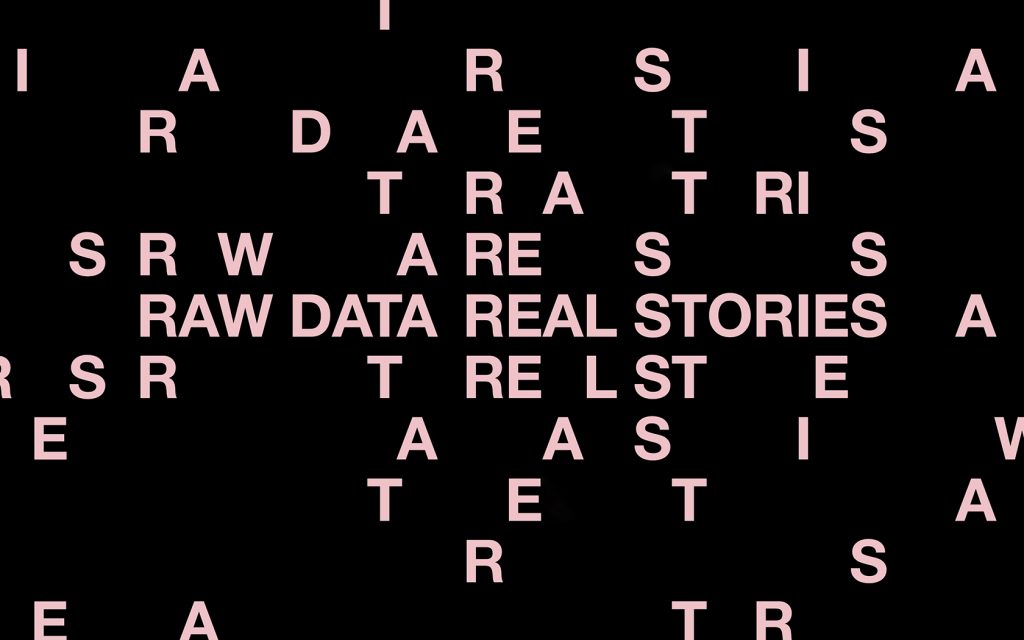 AIDC is pleased to announce the projects selected for the second annual Raw Data, Real Stories, a one-of-a-kind pitch for data storytelling presented by the Google News Initiative and taking place during AIDC 2020, 1-4 March at State Library Victoria, Melbourne. 
This competitive pitch brings nonfiction storytellers and journalists together with technologists and data visualisation experts to pitch an innovative new work, with $40,000 in development funds from Google News Initiative at stake.
THE PROJECTS
Hooked: the numbers behind Australia's Gambling Obsession 
Team: ABC News
Australians lose more money gambling than any other country in the world. This project will tell the story of gambling's grip on the nation – the vested interests, the human and economic costs, and the flow of gambling dollars between industry, government and households.
---
The Impacts of Growing Cotton in the Murray-Darling Basin
Team: The Conversation
The project will explore the complex issue of farming water-intensive crops like cotton in the Murray-Darling Basin – Australia's food bowl, which is experiencing a severe drought.
---
Accessing Abortion (working title)
Team: The Saturday Paper & Small Multiples
Abortion has been decriminalised in almost all Australian states and territories. But 'decriminalised' is not the same as 'made accessible'. The Saturday Paper will explore how far people are travelling, and how much they are spending, to access an abortion, uncovering the struggle for equitable healthcare across the country.
---
Bill of Health: counting the human cost of climate change
Team: SBS Labs
An interactive story-driven experience that centres the health impacts of extreme weather events in Australia on individuals and communities, making the societal and economic costs of climate change personally relevant.
Raw Data, Real Stories exists to stimulate new collaborations and content production in keeping with the AIDC 2020 theme, 'Collective Intelligence'.
The initiative forms part of the more than half a million dollars unlocked in development and commissioning funds for the AIDC 2020 marketplace.
24 February 2020
REEL SMART ACADEMIC PITCH PROJECTS REVEALED
Read More
24 February 2020
Nominees for AIDC Board Vacancies Announced
Read More