The Australian International Documentary Conference (AIDC) is Australia's premier event for documentary and factual content servicing the screen and digital media industries.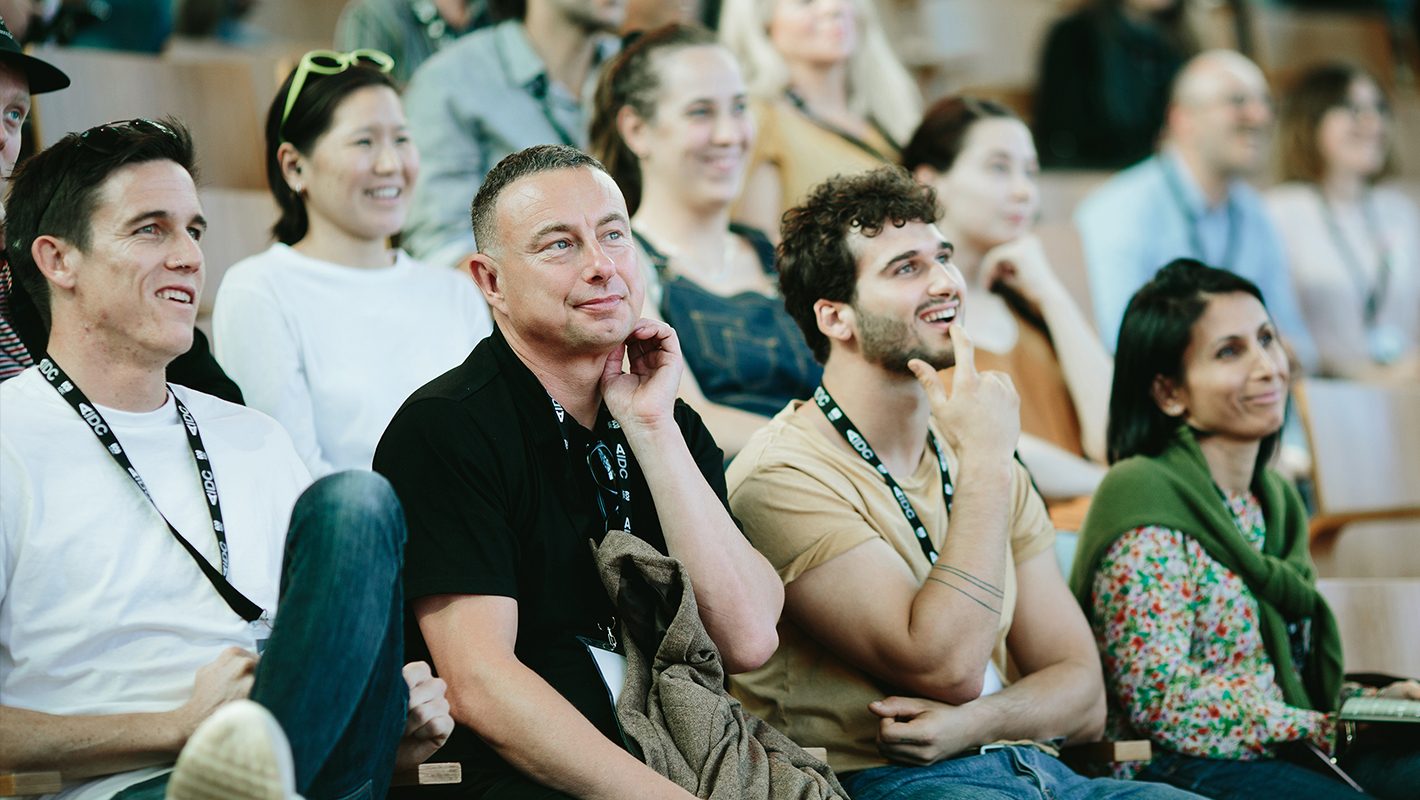 OUR CONFERENCE
Established in 1987, AIDC is a not-for-profit organisation committed to the sustainability of documentary, factual and unscripted storytelling in all screen and digital forms.
Serving both the commercial and creative needs of the industry, AIDC organises a marketplace for documentary and factual product, showcases the work of Australian and international producers, and creates a forum to discuss content, craft, technology and future directions.
Our goal is to connect creators, purveyors and viewers of nonfiction screen content in ways that promote business, inspire creativity and ignite social change.
The next AIDC will take place 28 February –3 March 2021 in Melbourne.
For program updates, speaker and decision maker announcements, new initiatives and AIDC registration information please subscribe to our eNews
ACKNOWLEDGEMENT OF COUNTRY
The Australian International Documentary Conference acknowledges the Australian Aboriginal and Torres Strait Islander peoples as the first inhabitants of the nation and the traditional custodians of the lands where we live, learn and work.