The Australian International Documentary Conference is calling on supporters to donate to Leading Lights, a philanthropic fund for emerging and diverse documentary practitioners.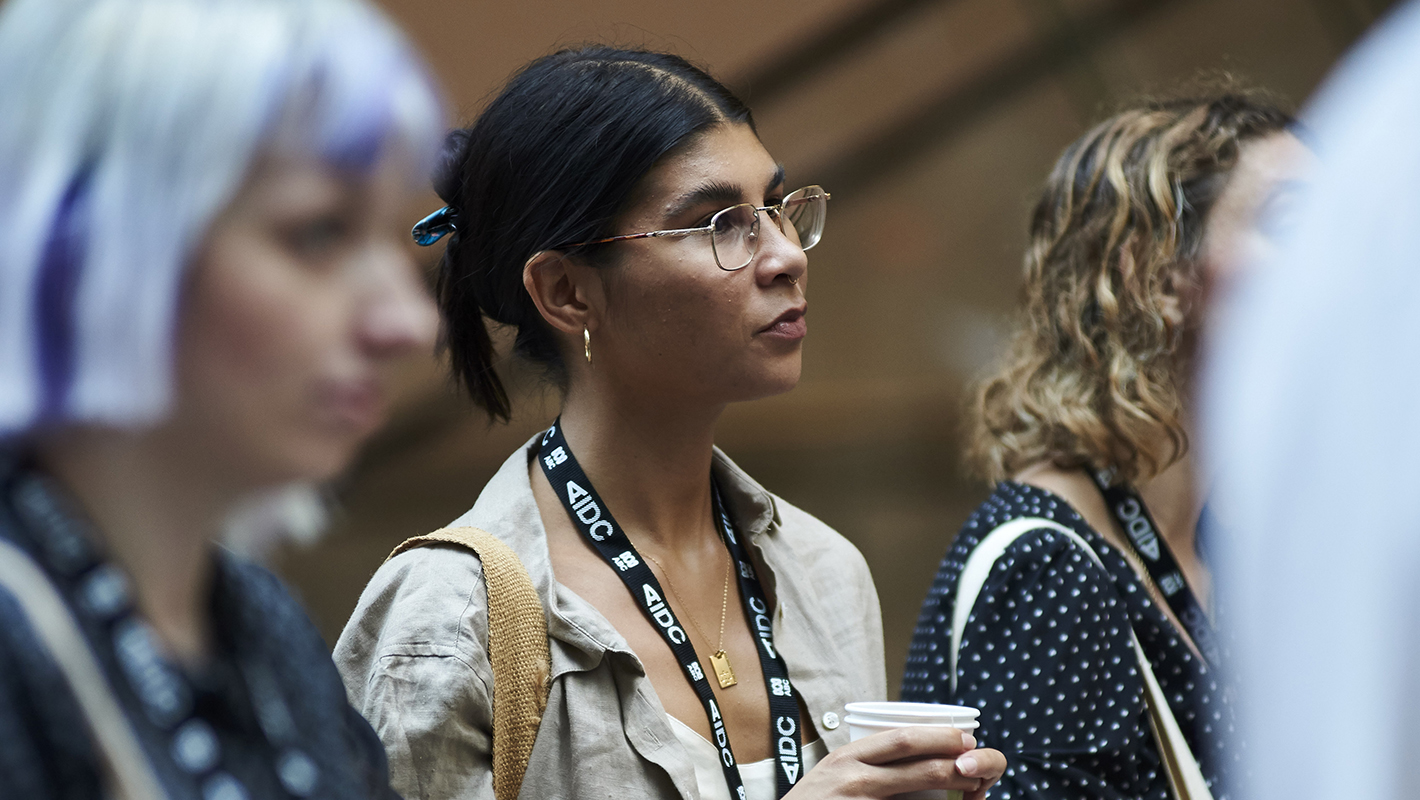 SUPPORT AIDC's LEADING LIGHTS FUND
We are now calling on supporters to donate to Leading Lights, AIDC's philanthropic fund dedicated to building a more inclusive and diverse documentary and factual industry.
We believe that a diversity of voices and perspectives is vital for a healthy screen industry. Established in 2018, the Leading Lights Fund is designed to enable diverse and emerging practitioners to attend AIDC for the first time and participate in a customised professional development program.
Since its launch, over 200 screen creatives have participated in the Leading Lights program, all thanks to the generous contributions of our Leading Lights donors, which include production companies, allied industry services, broadcasters, distributors and screen agencies.
With your support we can continue to provide vital assistance to industry newcomers in establishing themselves as part of Australia's documentary, factual and nonfiction practitioner community. 
We are inviting tax-deductible donations to the value of one or more AIDC Sessions Pass ($650 per participant) to help usher the next generation of documentary and factual storytellers.
To read more about the Leading Lights Program – please visit here.
The Leading Lights program is © 2018 Australian International Documentary Conference (AIDC)