Nominees for AIDC Board Vacancies Announced
IF YOU ARE ATTENDING AIDC 2020, BE SURE TO VOTE IN THE AGM FOR OUR NEW BOARD MEMBERS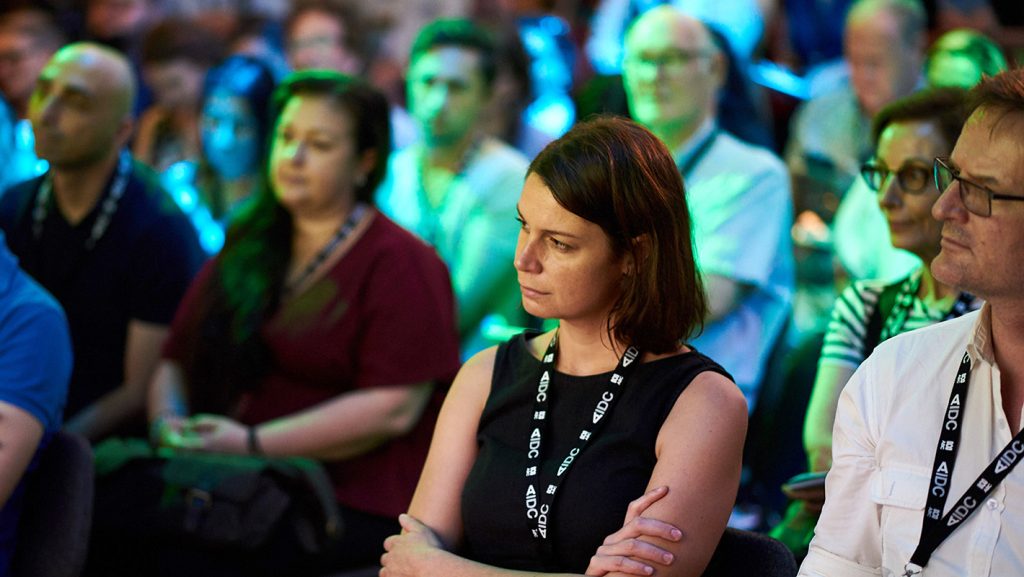 Voting will take place at the AIDC Annual General Meeting during AIDC 2020 to select three new members for the Board.
After six years of loyal service, Fiona Gilroy, Content Sales & Acquisitions Director for Flame Distribution, is departing her role as AIDC Co-Chair.
Kingston Anderson, former CEO of the Australian Directors Guild is also finishing his six-year tenure on the AIDC board.
THE NOMINEES
Andrew Arbuthnot – Investment / Development Manager, Documentary, Screen Australia
Jeff Daniels – Director/Producer
Hollie Fifer – Producer
Daniel Joyce – Producer, Projector Films
Andrea Ulbrick – Screen Investment Manager, Screen NSW
Paul Wiegard – Co Founder & CEO, Madman Entertainment
---
You can also learn more about the nominees on the official AIDC App and online at https://aidc2020.pathable.co/
Simply search using their name or the 'Board Nominee' ribbon to find professional biographies and supporting statements.
Voting will take place during the AGM on Wednesday 4 March (1pm, Screenrights Industry Lounge, Isabella Fraser Room, State Library Victoria) via the official AIDC App and online at https://aidc2020.pathable.co/
If you can't make the AGM, proxy voting forms will be available at the AIDC registration desk.
If you are interested in the governance of AIDC, be sure to attend the AGM and exercise your ability to vote. All registered AIDC 2020 delegates are automatically AIDC members for 12 months and eligible to participate in the AGM.
Questions and requests for further information may be directed to Megan Mohell: aidc@aidc.com.au
24 February 2020
RAW DATA, REAL STORIES PROJECTS ANNOUNCED
Read More
26 February 2020
Janine Hosking Announced as Winner of 2020 Stanley Hawes Award
Read More