Janine Hosking Announced as Winner of 2020 Stanley Hawes Award
CELEBRATED DIRECTOR AND PRODUCER BECOMES 21ST RECIPIENT OF AWARD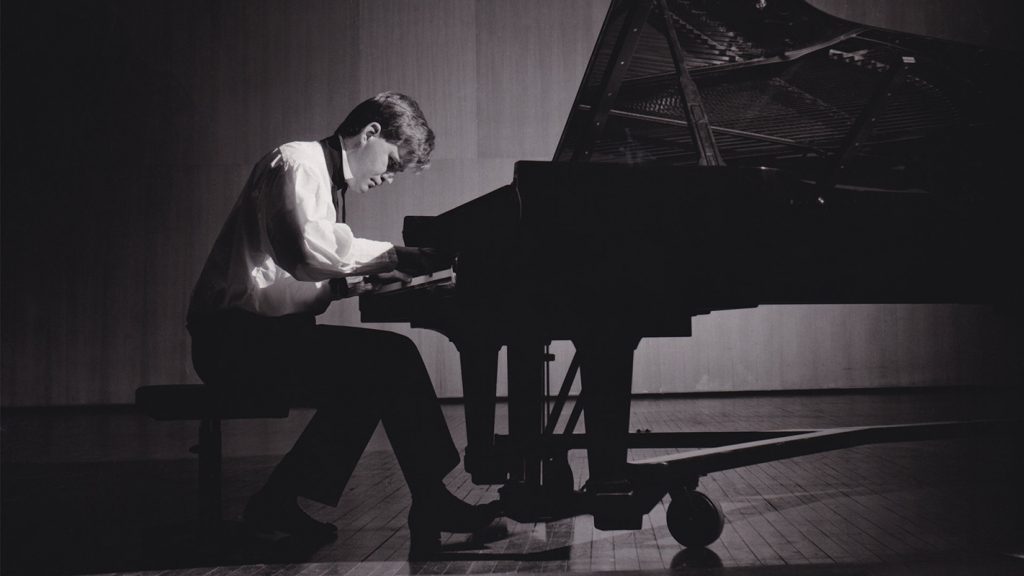 With the 2020 Australian International Documentary Conference (AIDC) beginning this weekend, AIDC is pleased to announce Janine Hosking as the recipient of the 21st Stanley Hawes Award, given for Outstanding Contribution to the Documentary Sector in Australia. 
Janine Hosking is an award-winning documentary director and producer. Her career highlights include producing and directing the feature documentaries My Khmer Heart and Ganja Queen for HBO.
My Khmer Heart was released theatrically and shortlisted for an Academy Award® nomination. Her work has been screened by Australian and international broadcasters and includes the feature doc Mademoiselle and The Doctor, which screened in Official competition at IDFA. 
Her feature documentary 35 Letters won Best documentary at the 2014 Sydney Film Festival, and her most recent feature documentary, The Eulogy, was last year nominated for an AACTA award and released in cinemas by Madman Entertainment.
The Award will be presented to Ms. Hosking during the Monday morning opening address.
JANINE HOSKING AND RICHARD GILL, SUBJECT OF THE EULOGY (2018)
"I had no idea that AIDC was considering me for this award, so it comes as a complete surprise," said Ms. Hosking.
"As those in the industry know, the documentary landscape has become increasingly challenging so I deeply appreciate that my work  as an Indie filmmaker is being acknowledged with this award.
"I thank everyone who has supported me throughout my career– in particular, the incredible people who have featured in my films and entrusted me to tell their stories."
Janine Hosking joins a formidable group of Stanley Hawes Awards recipients, including such Australian documentary luminaries as James Bradley (2019), Curtis Levy (2018), Sonya Pemberton (2016) and Julia Overton (2012).
Established to acknowledge outstanding contributions by a person or organisation to documentary in Australia, the Award also pays tribute to its namesake, Stanley Hawes – prolific factual filmmaker and first Producer-in-Chief of the Australian Film Board (from 1946-1969).  
To find out more about the Stanley Hawes Award, click here.
AIDC 2020 begins this weekend, running Sunday 1 March – Wednesday 4 March at State Library Victoria in Melbourne, featuring over 60 sessions, screenings & talks and marketplace activities.
Main Image: The Eulogy, Dir: Janine Hosking, 2018
24 February 2020
Nominees for AIDC Board Vacancies Announced
Read More
26 February 2020
AUSTRALIA UNCOVERED PITCH PROJECTS REVEALED
Read More