REEL SMART ACADEMIC PITCH PROJECTS REVEALED
FIVE RESEARCH PROJECTS TO TAKE PART IN PITCHING INITIATIVE, PRESENTED BY LA TROBE UNIVERSITY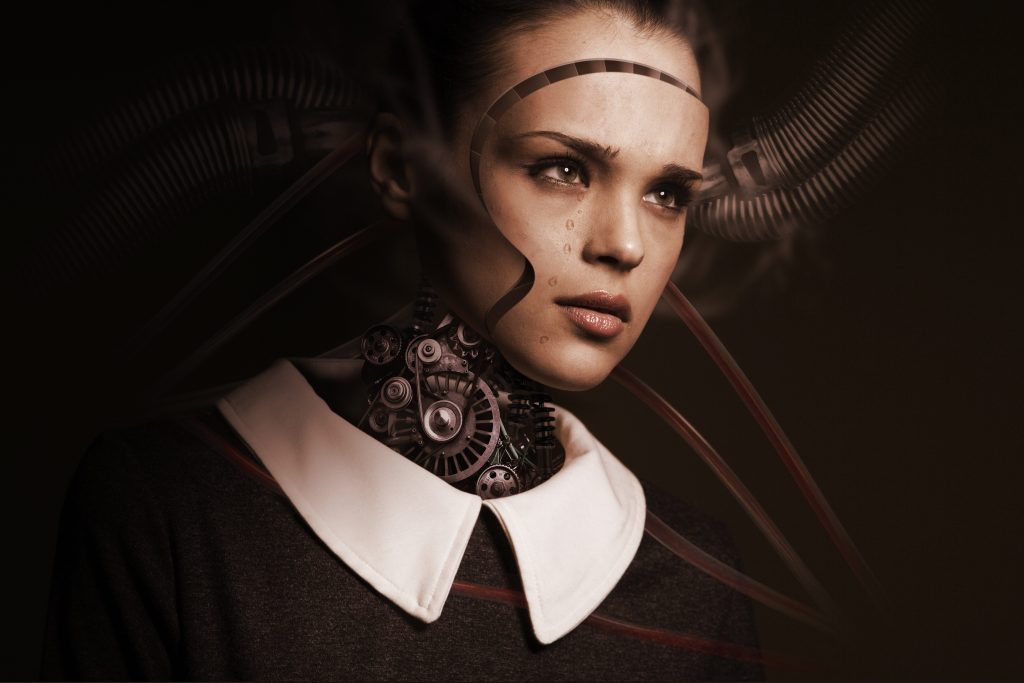 AIDC is thrilled to announce the projects selected for the 2020 Reel Smart Academic Pitch, a unique partnered pitching initiative presented by La Trobe University and taking place during AIDC 2020, 1-4 March at State Library Victoria, Melbourne. 
The Reel Smart Academic Pitch will see academics from La Trobe University pitch up-to-the-minute original research to producers at AIDC with the aim of triggering the development of new factual series or one-off documentary projects.
THE PROJECTS
Weasel Words: The long, slow death of Australian public language (WT) 
Dr Gwenda Tavan, Associate Professor Politics
From 'core and non-core promises' to 'the real Julia' and 'quiet Australians', this timely research project examines the claim that cliché, 'weasel words', and 'bad language' are undermining the quality of contemporary public discourse and democracy. 
---
Just Like Me
Professor Nora Shields
From repetitions to revelations: this project draws on the findings of the community-based exercise program FitSkills which gets young people with disability exercising together with peer mentors at their local gym, and shapes minds as much as bodies.
---
When Sports Rules go 'Rong 
Dr Liam Lenten
This project explores the under-appreciated role of the rules of professional sport — their purpose, historical evolution and effects; not least of all the often humorous stories behind some of the most idiosyncratic moments in the annals of sports history.
---
Blackfellas Highway (WT)
Dr Jillian Garvey, Senior Research Fellow, Department of Archaeology and History 
The Murray River has been a major lifeline through our continent for millennia. This project investigates the deep history of our First People's occupation and use of this vital resource, and tracks the tempo of change from its earliest colonisation to its current environment crisis. 
---
SexTech
Dr Alexandra James, Research Officer 
From sex robots to teledildonics, technology is transforming the most intimate human experience. SexTech hacks into human desire and imagination; it explores the future of sex.
La Trobe Deputy Vice-Chancellor and Vice-President (Research and Industry Engagement) Professor Susan Dodds says AIDC is the perfect opportunity for the five selected La Trobe academics to showcase their work and potentially take their research to the wider world through film. 
"The range of topics featured in the Reel Smart Academic Pitch reflects the breadth and depth of knowledge and expertise among the University's teaching and research staff. As a University with a strong history of investigating social change, La Trobe would be proud to see any of these projects transformed into a documentary"
AIDC CEO & Conference Director Alice Burgin says, "We all know that screen culture is one of the most powerful contemporary forms of learning and public engagement. Yet good storytelling needs strong ideas steeped in rigorous and sophisticated research. Reel Smart is the perfect combination of the two, where some of Australia's best academic researchers can pitch to some of Australia's most prominent producers. AIDC is absolutely thrilled to be partnering with La Trobe University on the second instalment of this pitch, and look forward to seeing these incredible research projects come alive."
The Reel Smart Academic Pitch session will take place as part of the AIDC 2020 program on Tuesday 3 March and is open to attend by all registered delegates.
Producers interested in further discussions with academics about potential collaboration will have an opportunity to sign up for meetings following the session.
Reel Smart exists to stimulate new collaborations and content production in keeping with the AIDC 2020 theme, 'Collective Intelligence'.
Main Image: SexTech project image
24 February 2020
DONATE TO BUSHFIRE RECOVERY
Read More
24 February 2020
RAW DATA, REAL STORIES PROJECTS ANNOUNCED
Read More