DONATE TO BUSHFIRE RECOVERY
WANT TO HELP? DONATE TO THESE ORGANISATIONS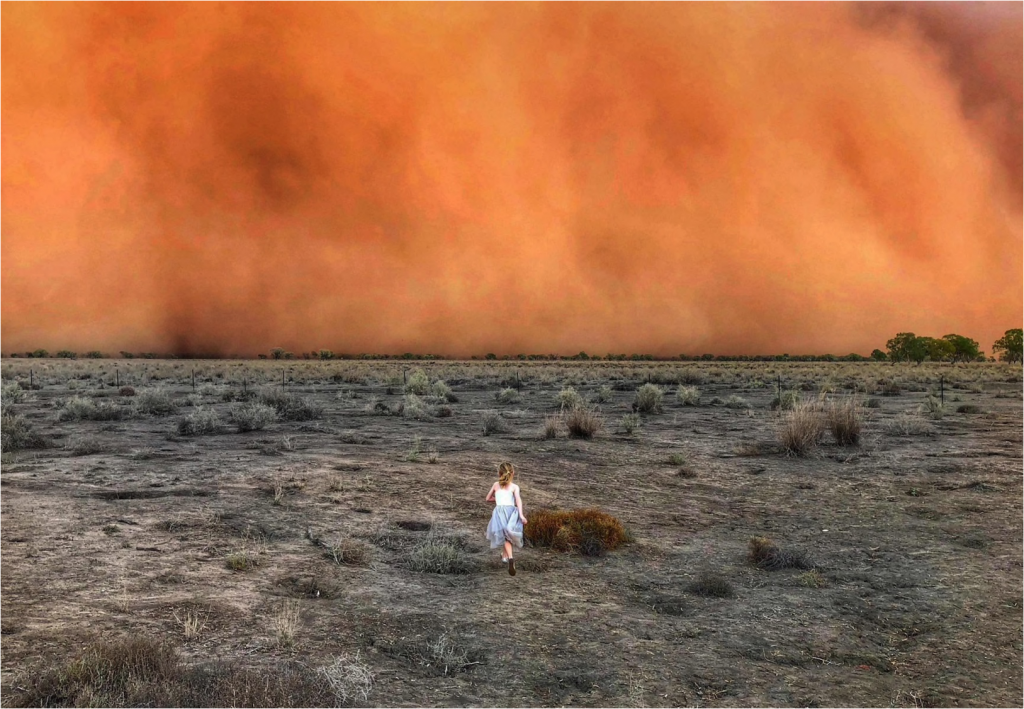 All of us at the Australian International Documentary Conference send our thoughts to those in the community affected by the Australian bushfire crisis.
For delegates who would like to show their support by donating, please refer to this list of verified organisations.
Photo by Marcia Macmillan, taken at Nyngan, NSW.
20 February 2020
NETFLIX COMES TO AIDC 2020
Read More
24 February 2020
REEL SMART ACADEMIC PITCH PROJECTS REVEALED
Read More