PENNY SMALLACOMBE APPOINTED FIRST NATIONS PRODUCER & AIDC 2022 INDIGENOUS CREATORS PROGRAM SESSIONS ANNOUNCED
AIDC'S PROGRAM STRAND BY, AND FOR, FIRST NATIONS PRACTITIONERS RETURNS FOR ITS FOURTH YEAR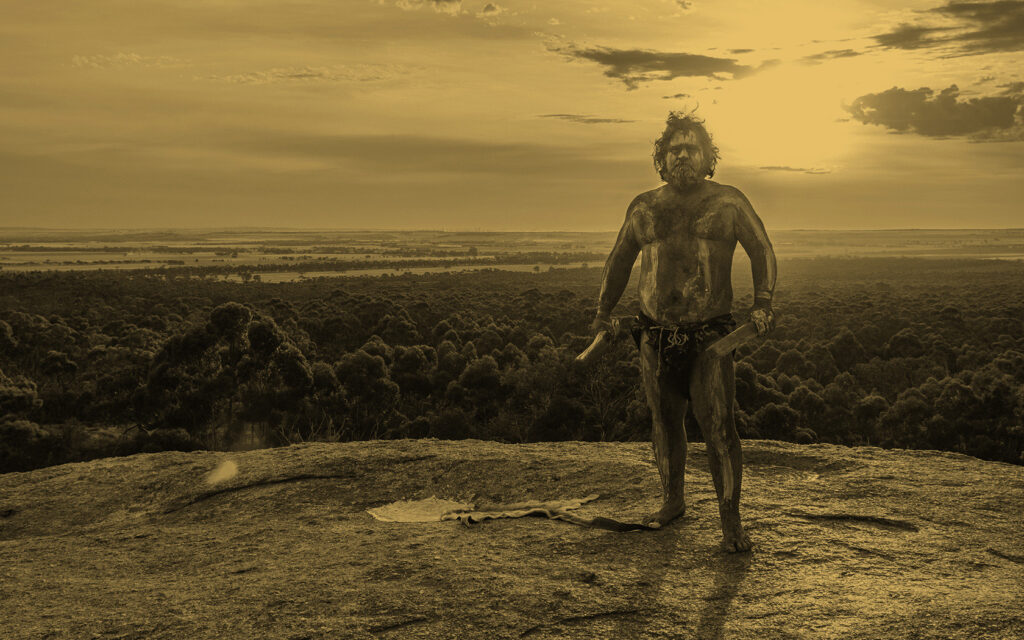 We are very proud to announce the appointment of Penny Smallacombe as First Nations Producer for the 2022 Australian International Documentary Conference (AIDC), and reveal the sessions in the 2022 Indigenous Creators Program, taking place during AIDC 2022. 
A member of the Maramanindji people from the Northern Territory in Australia, Penny has worked in the Indigenous Programs Unit for the ABC and as a Senior Programmer for NITV. She also spent six years as the Head of the First Nations Department at Screen Australia, where she oversaw productions like Total Control, Spear, She Who Must Be Loved, Sweet Country, We Don't Need a Map, Grace Beside Me and Little J and Big Cuz. Most recently, she began a new role as producer at Bunya Productions. 
As First Nations Producer, Penny is responsible for the programming of all First Nations content across the AIDC event, including AIDC 2022 spotlight session, In-Conversation with Blackfella Films – Darren Dale and Jacob Hickey, and the filmmaker-led discussion Collaboration vs. Consultation: Moving Towards Better Practice in First Nations Storytelling.
Penny will also program and facilitate AIDC 2022's Indigenous Creators Program, a dedicated strand of sessions and marketplace activities designed by and for Aboriginal, Torres Strait Islander and global First Nations practitioners, providing new opportunities to upskill and network. Returning AIDC staff member Felise Lyon will assist Penny in the delivery of the program as First Nations Program – Coordinator.
IN CONVERSATION WITH TARYNE LAFFAR
SCREEN AUSTRALIA FACTUAL FUNDING
"I'm excited to return to Melbourne and attend AIDC in person after a few years of absence," said Penny.
"As usual, the AIDC team has brought together an incredible program of award-winning filmmakers, industry leaders and sessions that will hopefully inspire screen practitioners moving into 2022 and beyond."
To learn more about AIDC's Indigenous Creators Program, visit the web page. You can also read a special Meet the Team Q&A with Penny Smallacombe. 
31 January 2022
MEET THE TEAM: PENNY SMALLACOMBE
Read More
10 February 2022
AIDC 2022 GUESTS NOMINATED FOR ACADEMY AWARDS
Read More