MEET THE TEAM: PENNY SMALLACOMBE
GET TO KNOW THE PEOPLE BEHIND AIDC 2022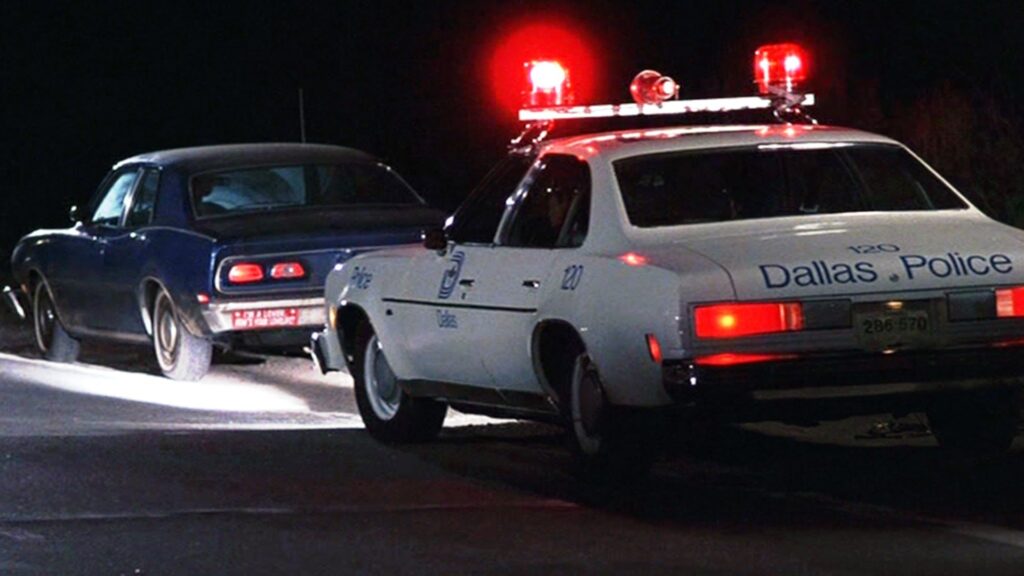 Penny Smallacombe joins AIDC in 2022 as our First Nations Producer, programming and curating all First Nations sessions and program material.
A highly experienced producer and administrator in the First Nations screen space, Penny has worked for ABC, NITV and Screen Australia, contributing to projects as diverse as We Don't Need a Map to Little J and Big Cuz. Throughout her career, she has worked to create numerous special industry initiatives to develop new writing, directing and producing talents.
What are you working on at AIDC?
The First Nations panels and program.
What was your first foray into screen culture?
So long ago, I can't even remember. Might have been when I helped organise an Aboriginal Film Festival while a first year at Melbourne University.
Favourite documentary classic/s?
Capturing the Friedmans and The Thin Blue Line.
CAPTURING THE FRIEDMANS (2003)
WHAT WAS THE LAST THING YOU SAW THAT REALLY FLOORED YOU?
I just watched The New Corporation last night. I know it is happening, but it's frightening to watch it unfold in 100 minutes!
THE NEW CORPORATION (2020)
CUURENT OBSESSION?
Wasting my Sunday afternoon on TikTok.
IS THE TRUTH ACTUALLY STRANGER THAN FICTION?
Yes, of course it is!
WHAT ONE PIECE OF ADVICE WOULD YOU GIVE SOMEONE ATTENDING AIDC FOR THE FIRST TIME?
Book your one-on-one meetings ahead of time!
27 January 2022
FULL PROGRAM REVEALED FOR AIDC 2022
Read More
1 February 2022
PENNY SMALLACOMBE APPOINTED FIRST NATIONS PRODUCER & AIDC 2022 INDIGENOUS CREATORS PROGRAM SESSIONS ANNOUNCED
Read More