AIDC 2020 TO HOST CANADA CO-PRODUCTION DELEGATION
MEET THE CANADIANS IN OUR NEW CAN X AUS CO-PRO MARKET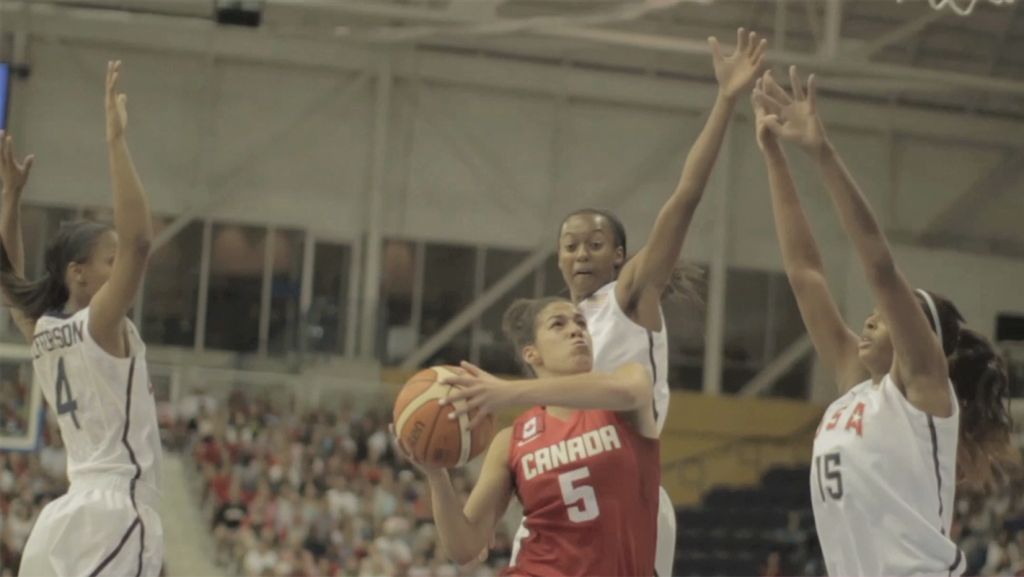 CANADA COMES TO AIDC
A special Canada Co-Production Delegation featuring representatives from key Canadian broadcasters, screen agencies, festivals, and factual production houses, alongside a host of Canadian producers interested in working with Australian companies, will this year attend AIDC 2020.
Led by Ontario Creates, AIDC's Canadian focus will include participation by Sue Dando, Executive Producer, CBC; Rob McLaughlin, Executive Producer, Digital Content & Strategy, National Film Board of Canada;
Sam Sniderman, Co-President, Content Production, Blue Ant Media; Stephanie McArthur, Industry Programs Manager, Hot Docs, Karen Thorne-Stone, President & Chief Executive Officer, Ontario Creates, and
11 production companies from across the spectrum of Canadian factual and documentary production.
CAN X AUS CO-PRO MARKET
These production companies will take part in AIDC 2020's CAN x AUS Co-Pro Market, a speed-meeting program designed to facilitate international networking and business opportunities between AIDC delegates and Canadian producers. The program is supported by the Consulate General of Canada in partnership with the Department of Canadian Heritage.
You can learn more about the companies participating here and sign up to meet them here. The CAN x AUS program will also include special networking opportunities and co-production case study sessions to foreground Canada as a country in focus.
"A NATURAL CO-PRODUCING PARTNER"
AIDC CEO & Conference Director Alice Burgin said, "Our focus on Canada is a logical but exciting addition to the AIDC program and marketplace. A natural co-producing partner, we believe that this delegation will bring new opportunities for collaboration and could deliver exciting new stories that transcend national borders".
Ontario Creates President & CEO, Karen Thorne-Stone said "With so much in common, Canada and Australia have been long time collaborators in the screen industries and we are excited about the opportunity to build new business and creative partnerships with a focus on documentary production through this program."
RECIPROCAL HOT DOCS DELEGATION
The announcement of the Canada Co-Production Delegation at AIDC 2020 follows a reciprocal arrangement with  Ontario Creates, which will see AIDC lead a delegation of Australian producers to Hot Docs 2020 (30 April – 10 May 2020).
AIDC has secured discounts on Hot Docs registration and flights to Canada for interested Australian producers, and support from most State and Territory agencies.
Image: Canada Rising, Antica Productions, 2017
17 December 2019
INDIGENOUS CREATORS PROGRAM: CALL FOR SUBMISSIONS
Read More
17 January 2020
$300,000 WITNESS PITCH SHORTLIST REVEALED
Read More