$300,000 WITNESS PITCH SHORTLIST REVEALED
FIVE PROJECTS TO COMPETE IN INAUGURAL WITNESS PITCH, PRESENTED BY SCREEN AUSTRALIA & AL JAZEERA ENGLISH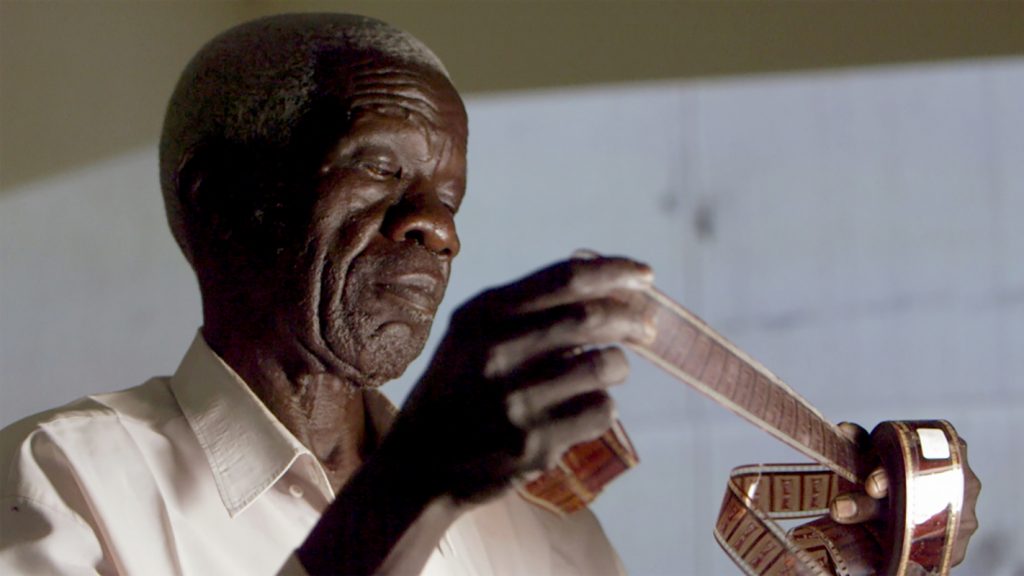 Screen Australia, Al Jazeera English and AIDC are excited to reveal the shortlist of five projects competing in AIDC 2020's $300,000 Witness Pitch.
A new initiative aimed specifically at promising early-career documentary makers or those from diverse backgrounds, the Witness Pitch call-out sought short character-led documentary proposals looking at big issues from the inside-out.
The five applicants selected will now pitch their projects at AIDC 2020 for the chance to receive one of three $100,000 commissions for a 25-minute documentary to screen as part of Al Jazeera English's flagship Witness strand.
THE SHORTLIST
FUTURE REMAINS: WHAT NEXT FOR MUNGO MAN?
Director & Co-writer: Vera Hong (NSW)
When Mungo Man, Australia's oldest known Ancestor is returned to Country, after undergoing decades of scientific study, unexpected complications impede the Aboriginal community's need for closure and healing.
---
AT THE COALFACE
Director: Anu Hasbold (VIC)
A coal mining family in Mongolia grapples to keep up as the world progresses away from coal.
---
THIS IS REALITY
Director: Chris Philips (NSW)
The story of an ex-resistance fighter turned performance artist who creates East Timor's first reality TV show to confront his past.
---
SALAAM: STRINGS THAT CRY FOR PEACE
Director: Steven Alyian (WA)
Fleeing a country torn apart by brutal civil war,  a famous blind Sudanese musician seeks asylum in Australia, performing music whilst desperately trying to reunite with family in Uganda.
---
GIVE US GREEN, DARLING!
Director: Caro MacDonald (NT)
Darwin's famous 'laksa queen' Amye Un takes on the Northern Territory's most powerful to give us green and win a seat at the elections.
The shortlisted filmmakers will publicly pitch their projects to a judging panel including representatives from Screen Australia and Al Jazeera on Monday 2 March at AIDC 2020 in Melbourne.
The final projects for commissioning will be announced at AIDC's Closing Night event on Wednesday 4 March, 2020.
14 January 2020
AIDC 2020 TO HOST CANADA CO-PRODUCTION DELEGATION
Read More
21 January 2020
18 PROJECTS REVEALED FOR AIDC'S FACTORY 2020
Read More