Meet the 2019 Leading Lights Recipients
WE WELCOME 41 EMERGING AND DIVERSE DOCUMENTARY PRACTITIONERS TO AIDC FOR THE FIRST TIME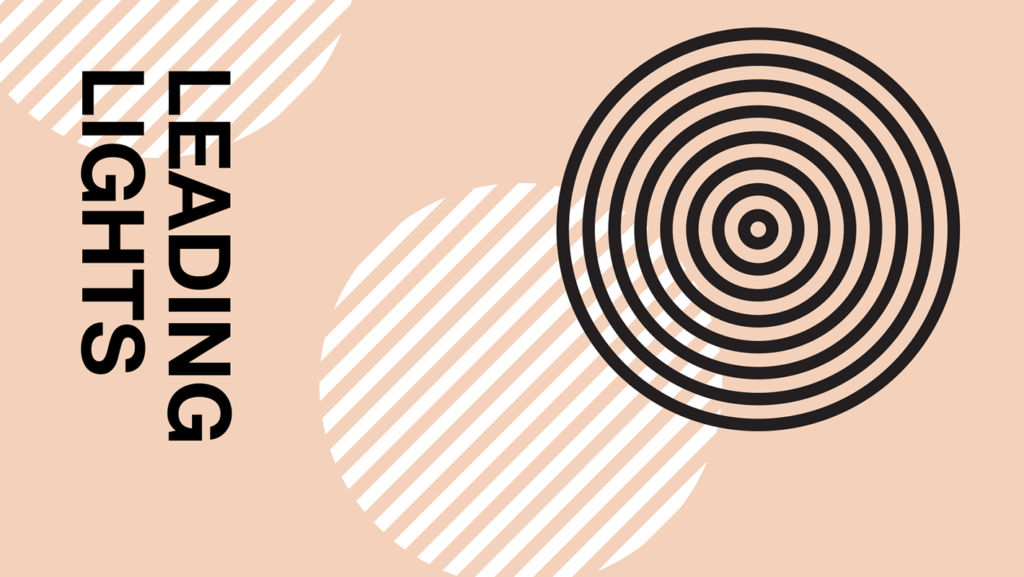 With the 2019 conference only days away, AIDC is proud to introduce the 41 recipients of the second annual round of Leading Lights funding.
Leading Lights is a philanthropic funding program for emerging and diverse documentary practitioners that draws upon the support of leading Australian film and television companies to introduce new documentary and factual talent to the sector.
The 2018-2019 campaign saw a 47% increase in the number of donors, with 25 production houses and media companies providing funds for 41 emerging practitioners from five different states and territories to attend AIDC.
PLUS, thanks to the generosity of Film Victoria, an additional 15 Victorian practitioners are also bound for AIDC 2019.
Pledges are still open and any new donors who pledge before 6 March will be acknowledged at Closing Drinks on the final day of the conference. Visit the Leading Lights page to learn more.
AIDC would like to thank the following Leading Light donors:
Funds pledged for 5 practitioners:
Funds pledged for 3 practitioners:
Funds pledged for 2 practitioners:
Funds pledged for 1 practitioner:
2019 LEADING LIGHTS RECIPIENTS
We are thrilled to be welcoming the following recipients to AIDC for the first time!
Alexis Neylan
Anastasia Comelli
Anna Downie
Bill Irving
Brodie Poole
Cassandra Nevin
Charles Taperell
Damienne Pradier
Daniel King
David Ottosen
Ela Furdas
Ella Sowinska
Gena Lida Riess
Gia Frino
Hannah Moore
Imogen Hopper
Inga Koralewska
Jared Nicholson
Jayde Harding
Jazz Money
Joe McLaren
Julia Landrey
Kalinda Palmer
Kristina Kraskov
Lachlan Mcleaod
Lincoln MacKinnon
Lucy Knox
Margaret Whitehouse
Mark Hellinger
Marta Jelec
Melinda O'Callaghan
Natalie Nalesnyik
Neika Lehman
Nicholas Flynn
Rebecca Cole
Robert Llewellyn
Rosie Holden
Ruby Castagnet
Sal Balharrie
Shannen Tunnicliffe
Stacey Peckham
Starr Guzman
Stephen Bartley
Tess Hutson
Tiarne Cook
Tiffany Garvie
Tim Cole
Tony Briggs
Travis Beard
William He
William Pacquiao
Zain Nabi
Recipients will receive a Focus Pass allowing them to attend all AIDC 2019 sessions, panels, masterclasses and screenings, as well as take part in Leading Lights-exclusive networking with Leading Lights donor companies.
Leading Lights is a year-round philanthropic program, with prospective donors encouraged to contact AIDC at any time for the 2020 round.
For more information, visit the Leading Lights page or email AIDC Partnerships & industry Development Manager Natasha Gadd [email protected]