Nominees for AIDC Board Vacancy Revealed
IF YOU'RE ATTENDING AIDC 2019, BE SURE TO VOTE IN THE AGM FOR OUR NEW BOARD MEMBER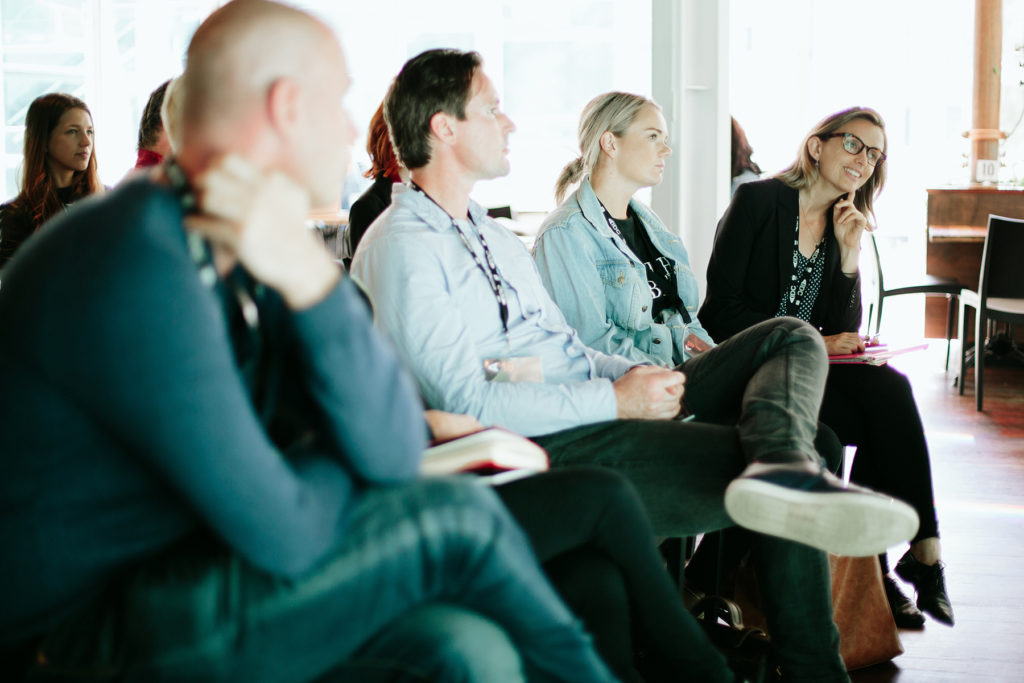 Voting will take place at the AIDC Annual General Meeting during AIDC 2019 to select a new member for the Board.
After six years of loyal service, Frank Filosi, General Manager Adelaide, Perth and Operations for Network Ten, has resigned as AIDC Treasurer, leaving one Board position vacant.
the nominees:
Theo Dorizac – Senior Legal Counsel, SBS
Andrew Farrell – Head of Factual, CJZ
Sam Griffin – Head of Documentary & Specialist Factual, Essential Media Group
Daniel Joyce – Producer, Projector Films
Kate Pappas – Creative Producer, Genepool Productions
Andrea Ulbrick – Screen Investment Manager, Create NSW
Voting will take place during the AGM on Wednesday 6 March (3pm, ACMI Cinema 1) via the official AIDC App and online at https://aidc2019.pathable.com/
If you can't make the AGM, proxy voting forms will be available at the AIDC registration desk.
If you are interested in the governance of AIDC, be sure to attend the AGM and exercise your ability to vote. All registered AIDC 2019 delegates are automatically AIDC members for 12 months and eligible to participate in the AGM.
Questions and requests for further information may be directed to Megan Mohell: aidc@aidc.com.au
21 February 2019
Meet Your Maker XR Marketplace Projects Announced
Nine Cutting-Edge Projects Revealed For Australia's Only Interactive Non-Fiction Pitch

Read More
26 February 2019
Meet the 2019 Leading Lights Recipients
We welcome 41 emerging and diverse documentary practitioners to AIDC for the first time
Read More