INTERNATIONAL GUEST ANNOUNCEMENT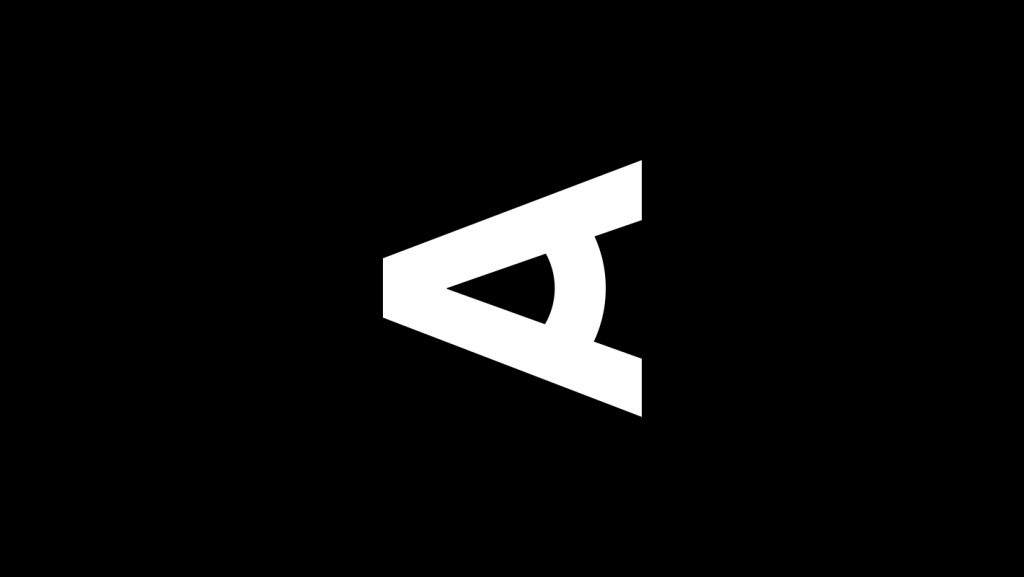 AIDC would like to advise of some unforeseen changes to the international guest line-up. 
Feras Fayyad and Amy Berg are no longer able to attend the Conference in person.
Amy Berg's masterclass will take place via video link, however Mr. Fayyad's session will not be going ahead. The screening of The Cave will still take place on Monday night.
Drew Ambrose and Sharon Roobol will be replacing Fiona Lawson-Baker and Emile Guertin from Al Jazeera, and will be taking over all scheduled marketplace activities including The Witness Pitch, Cut to the Chase, and FACTory 2020.
27 February 2020
AIDC 2020 STARTS SUNDAY!
Read More
2 March 2020
AIDC TO CALL MELBOURNE HOME UNTIL 2023
Read More