ARE YOU READY TO JOIN THE COLLECTIVE?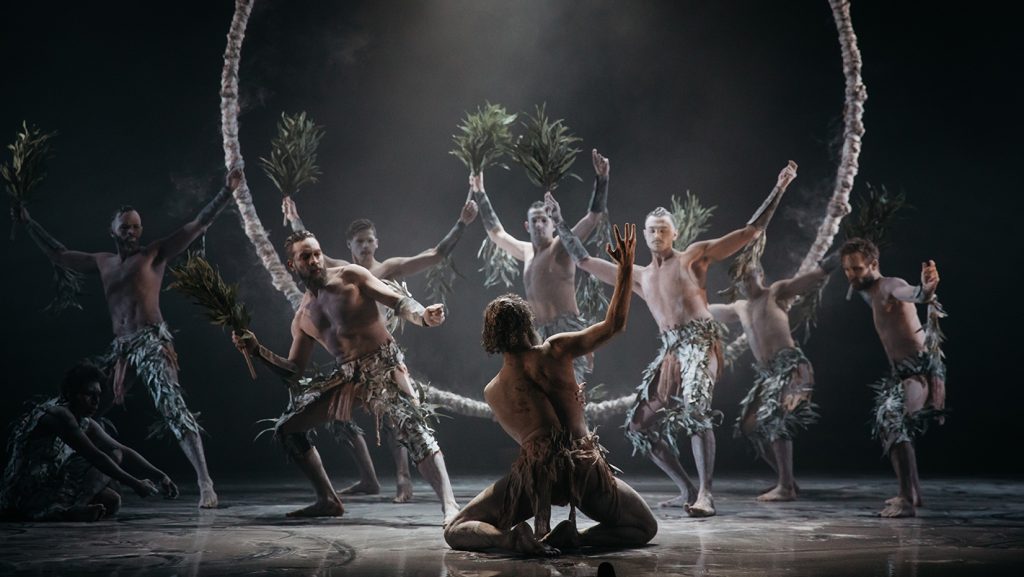 CONNECT, COLLABORATE, CO-CREATE
AIDC 2020 begins on Sunday 1 March, kicking off four action-packed days of professional development sessions, discussion, networking and business meetings.
Themed around Collective Intelligence, the program has been developed for the benefit of all documentary, factual and unscripted practitioners working across media as diverse as theatrical, television, streaming, interactive and podcasting.
This year the conference will welcome over 750 attendees – the most since 2003 – including many first-time, early-career, Indigenous and culturally diverse delegates as a result of AIDC's unique Leading Lights Fund and Indigenous Creators Program.
This year, 45% of delegates are attending for the first time, 35% are early career, 66% are female, 8% are Indigenous, and 11% are international.
THE ESSENTIAL GATHERING FOR PRODUCERS & INDUSTRY
The number and diversity of delegates reflects a surge of interest in collaboration and co-production to facilitate the development of new projects.
As funding models continue to change, practitioners are adapting by finding new pathways to funds and drawing upon the resources afforded by co-operative efforts across disciplines, media, and national borders.
As a focal point for practitioners and the industry, AIDC is the essential place to come together and discuss the current state and future of the sector, find solutions to problems, and to begin collaborations and relationships that last beyond the conference.
Having unlocked over $500,000 in commissions and professional development funding, AIDC 2020 is also the place to celebrate the successes of AIDC's marketplace, pitching and industry development initiatives.
THIS YEAR, AIDC WILL PLAY HOST TO:
Over 300 Cut to the Chase Pitch Meetings between producers and decision makers
---
51 projects pitched live across our Meet Your Maker: XR Pitch, The Witness Pitch, Sound it Out, Pitch Australiana, Australia Uncovered, Reel Smart Academic Pitch, Raw Data Real Stories, and FACTory 2020 International Pitching Forum initiatives.
---
37 Leading Lights Fund recipients, including early career and culturally and linguistically diverse practitioners
---
52 Indigenous practitioners participating in the Indigenous Creators Program
---
54 Industry & Cultural Partners
---
---
6 ACCESS Mentorship Program mentees
---
750 delegates and counting…
DON'T MISS OUT!
Attendees will enjoy over 60 masterclasses, panels, screenings, social events and marketplace sessions across the four days, ensuring something for absolutely every delegate.
For those who want to understand the current state of the nonfiction screen sector, and to get a preview of where it's going and who will be making the stories that matter in the future, AIDC 2020 is an unmissable gathering.
For those attending AIDC 2020, we look forward to welcoming you. For those yet to register, there's still time. To avoid missing out, register today and join the AIDC community at State Library Victoria, 1-4 March 2020.
26 February 2020
AUSTRALIA UNCOVERED PITCH PROJECTS REVEALED
Read More
28 February 2020
INTERNATIONAL GUEST ANNOUNCEMENT
Read More