Making a Killing: Lessons from True Crime's Golden Age
Business
Explore the creative, legal and moral challenges in the stampede to tell the next great true crime story.
True crime storytelling has never been more popular. In all its shapes and forms, appetite for a real-life whodunnit seems to be insatiable for millions of armchair detectives. But for factual creators, producers, broadcasters and platforms alike there are challenges and lessons in the stampede to tell the next big true crime story.
This session looks at some of those including how to create breakout content in a crowded market and the legal and moral risks in pushing creative boundaries. In the hunt for a new story, how do you avoid glamorising killers and reducing victims and families to mere bit parts?
Take away invaluable insights from Australian true crime producer Navid Bahadori from Broken Yellow, Ninder Billing from The Garden (UK) and Brad Holcman from the A&E Channel (USA) as they dissect this fascinating genre.
---
PRESENTED BY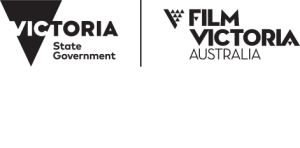 Session
Date & Time

14:00 – 15:00, Wednesday 4 March 2020

Venue

Speakers

Moderator

Session Producer

Steve Bibb