THE POST LOUNGE DOC SERIES PITCH WINNER ANNOUNCED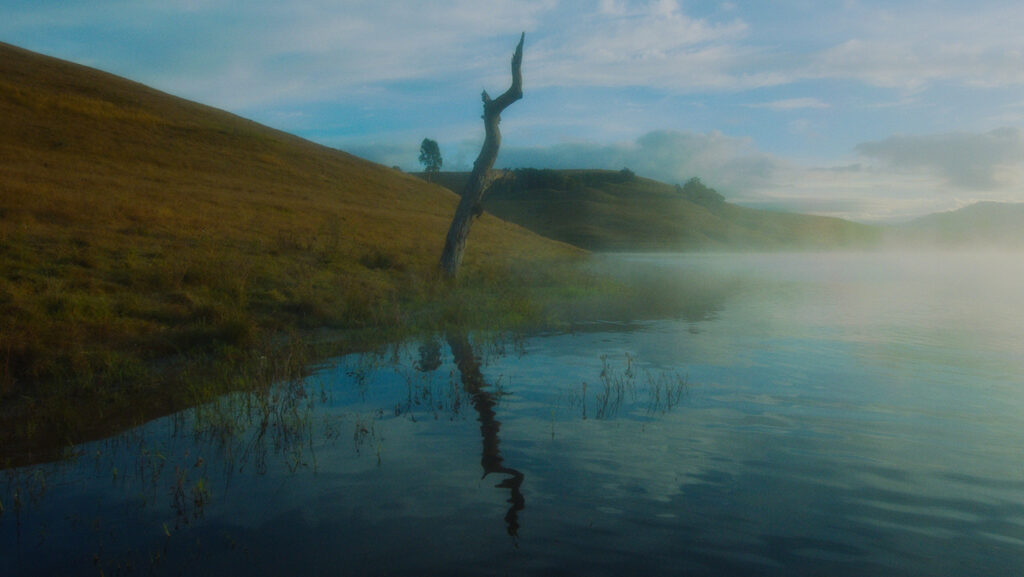 AIDC and post-production house The Post Lounge are delighted to reveal the winner of the inaugural The Post Lounge Doc Series Pitch, held as part of AIDC 2022's Cut to the Chase pitch meetings marketplace. 
First Nations-owned storytelling agency and production company GARUWA, headed by Creative Director Genevieve Grieves, have been awarded the prize of $30,000 worth of in-kind post-production support for their documentary series project, Descendants. 
GENEVIEVE GRIEVE, CO-FOUNDER OF GARUWA
Bronwyn Ketels, General Manager, and Dan Lake, Longform Business Director of The Post Lounge, said: "Descendants brings together both sides of the frontier – black and white Australians – in a personal reckoning with a violent past and we look forward to helping bring the project to fruition.
"Congratulations to the GARUWA team and thanks to AIDC for the opportunity to partner on this great award".
The Post Lounge Doc Series Pitch was part of a suite of special industry-partnered development pitches at AIDC 2022, including the DocPlay Originals Pitch and the Getty Images Archive Pitch. Each year AIDC partners with key industry players to unlock new financing and support opportunities, designed to benefit both practitioners and projects.
19 May 2022
AIDC WELCOMES LAUREN VALMADRE AS INDUSTRY MANAGER
Read More