JOIN AIDC'S PRESTIGIOUS LEADING LIGHTS DONORS
Help us usher in the next generation of documentary and factual content creators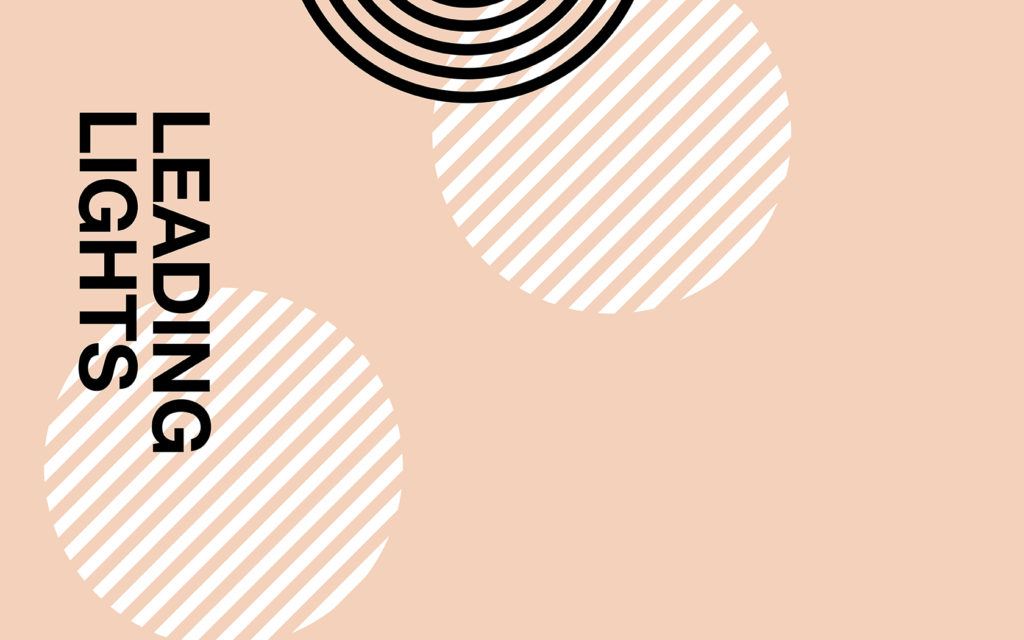 time to get on board
The end of the financial year is fast approaching, and that means there's still time to get on board with AIDC's Leading Lights Initiative.
Established in 2018, Leading Lights is philanthropic fund designed to support emerging, Indigenous, and culturally and linguistically diverse (CALD) documentary and factual practitioners.
Each tax-deductible donation to the value of $605 enables one Leading Lights recipient to attend AIDC for the first time.
Thanks to the generous support of 24 leading Australian screen companies, 40 early-career, Indigenous, and CALD practitioners were given the opportunity to attend AIDC in 2019 (a 40% increase in recipients since 2018).
But 2019 isn't over yet, and with EOFY coming up, now is the perfect time to donate and kickstart Leading Lights for AIDC 2020!
supporting the next generation
"Investing in talented creatives and strong original ideas is at the heart of everything Princess Pictures does. AIDC's Leading Lights Program aligns perfectly with our values and is an ideal way for Princess to be supporting the next generation of documentary and factual content creators".
Jenni Tosi
Managing Director, Princess Pictures
"I feel like I have more perspective, increased confidence interacting with industry insiders and a much better understanding of the interplay between the different links in the industry; all of which will definitely add value to my future productions."
Melinda O'Callaghan
Leading Lights 2019 Recipient
17 April 2019
AIDC ANNOUNCES NEW BOARD CO-CHAIR AND TREASURER
SUSIE JONES AND CAROLYN JOHNSON TAKE ON NEW ROLES

Read More
22 May 2019
AIDC 2019 PHOTO GALLERY
Looking for images from AIDC 2019? Here's a preview...
Read More