Leading Lights Pledge Form
A PHILANTHROPIC FUND FOR EMERGING AND DIVERSE DOCUMENTARY PRACTITIONERS.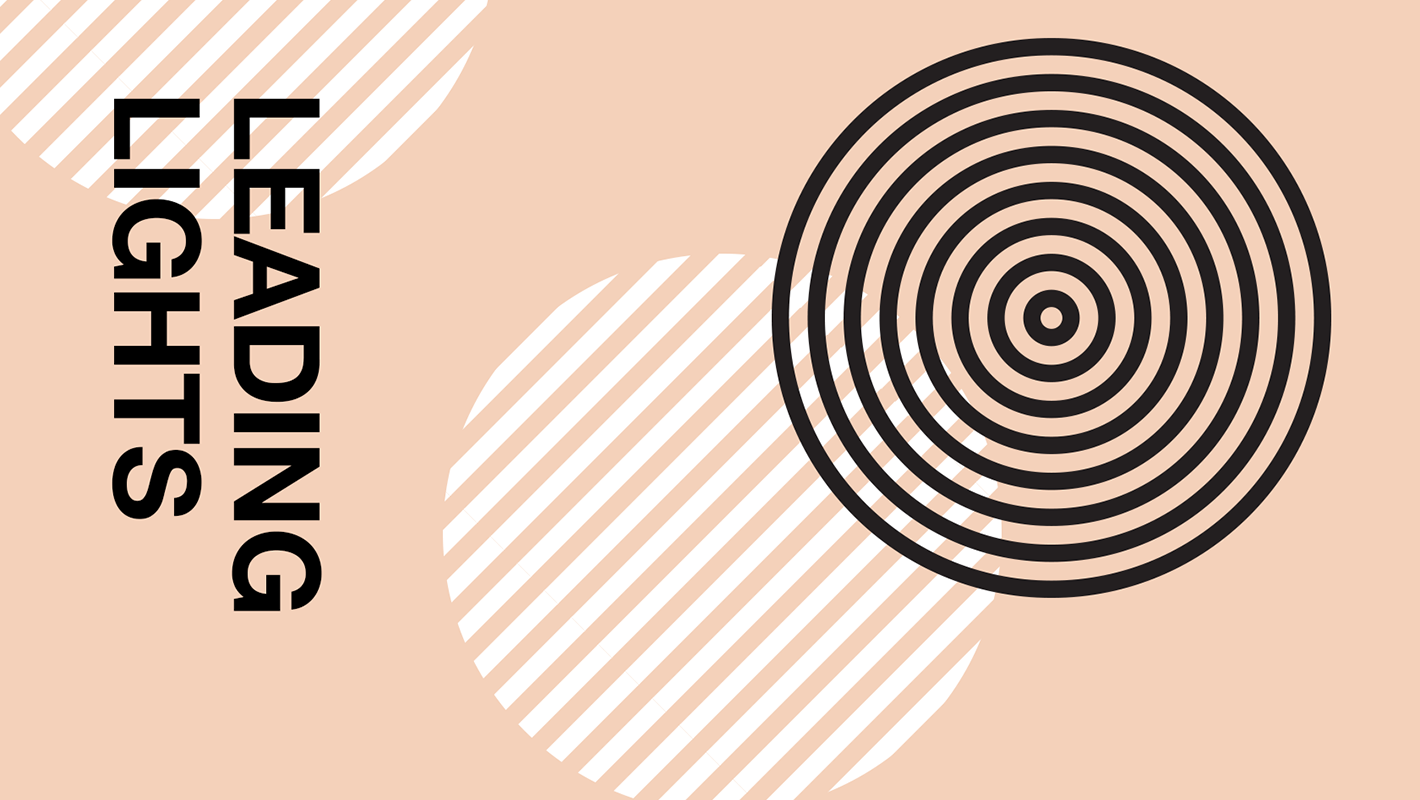 The Australian International Documentary Conference is calling on supporters to donate to Leading Lights, a philanthropic fund for emerging and diverse documentary practitioners.
Please use the pledge form below to indicate your level of support for our Leading Lights fund, which contributes passes to emerging, CALD and Indigenous practitioners to attend AIDC each year.
DONATION LEVELS
$605 – 1 x Leading Light Recipient
$1210 – 2 x Leading Light Recipients
$1815 – 3 x Leading Light Recipients
$2420 – 4 x Leading Light Recipients
$3025 – 5 x Leading Light Recipients
*Additional donations are welcome in increments of $605 for each Leading Light recipient.
AIDC is a registered charity with DGR status, and your donation is tax deductible. For more information on the program, or if you are having trouble using this form, please contact Natasha Gadd at [email protected]
All Leading Lights donors will be gratefully acknowledged on the AIDC website year round, as well as in the AIDC program guide and on a cinema slide before every conference session/screening during the annual conference.