SUBMIT A PROJECT FOR 'CUT TO THE CHASE' FOR A CHANCE TO SECURE $2,500 IN TRAVEL FUNDING TO CANADA'S HOT DOCS 2020
CONSULATE GENERAL OF CANADA TO SUPPORT TWO AUSTRALIAN FILMMAKERS TO ATTEND NORTH AMERICA'S LARGEST DOCUMENTARY EVENT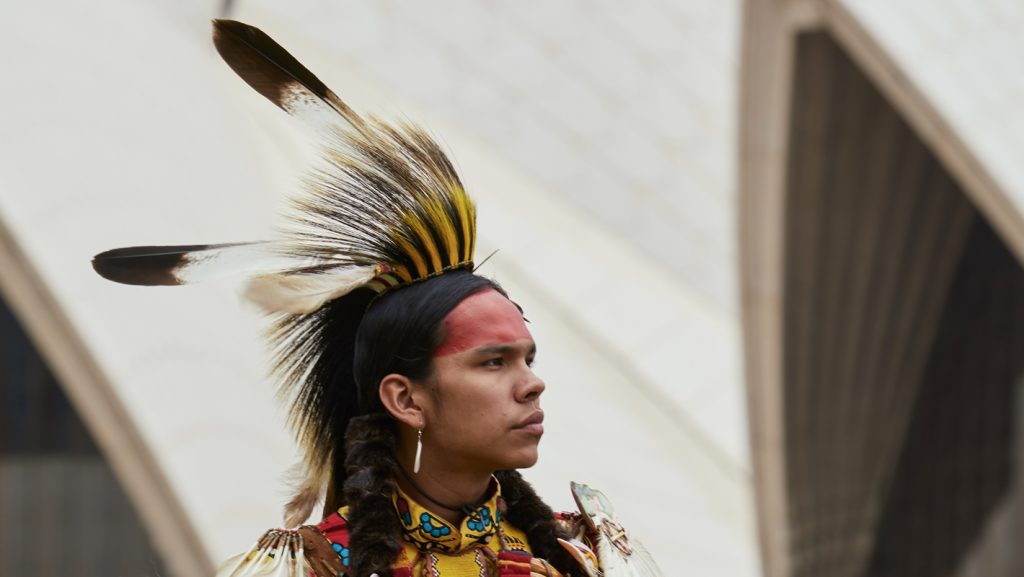 Enter your documentary or factual project in AIDC's Cut to the Chase curated meetings marketplace for a chance to travel to North America's largest documentary festival and industry event, the 2020 Hot Docs International Documentary Film Festival!
The Consulate General of Canada is looking to support two delegates by providing AUD $2,500 per person to attend Hot Docs 2020, happening in Toronto, Canada from 30 April – 10 May 2020. 
All delegates who enter a project into AIDC's Cut to the Chase curated meetings marketplace will now automatically be considered for the travel support package, with up to two packages being awarded.
The Consulate General of Canada is particularly interested in supporting filmmakers with documentaries focusing on Indigenous rights, Gender equality, LGBTQI issues, and Environment/Climate change, but all projects in Cut to the Chase will be eligible for consideration.
 The final decision will be made by Consulate representatives in a series of interviews as part of Cut to the Chase.
HOT DOCS INDUSTRY PROGRAM
In order to be eligible, delegates must: 
have purchased an All Access or Gold Pass to attend AIDC 2020

have submitted a project into Cut to the Chase

be able to attend Hot Docs Industry Week which takes place from Monday 4 to Friday 8 May

, 2020 in Toronto.

be an Australian citizen

Be over the age of 18 years. 

Recipients who have already received travel funding from state agencies for Hot Docs 2020 as part of the AIDC delegation are ineligible for this

support.
The Consulate General of Canada will disburse AUD $2,500 directly to the successful filmmakers who must provide a travel report at the conclusion of their trip.
If you haven't submitted a project already, get onto it today! Cut to the Chase submissions have been extended to midday (12pm AEDT) Friday 7 February.
Remember: you must register for an AIDC Gold or All Access pass first to submit to Cut to the Chase.
AIDC 'CUT TO THE CHASE' MARKET
Made possible with the help of

[Image credit: John Paillé, Consulate General of Canada, Sydney]
4 February 2020
AIDC & ACMI CO-PRESENT AUSTRALIAN PREMIERE OF OSCAR-NOMINATED 'THE CAVE' IN PUBLIC SCREENINGS & TALKS PROGRAM
Read More
20 February 2020
NETFLIX COMES TO AIDC 2020
Read More