REEL SMART & RAW DATA, REAL STORIES PITCHES CONFIRMED
DISCOVER THE PROJECTS SELECTED FOR OUR ACADEMIC RESEARCH AND DATA JOURNALISM PITCHES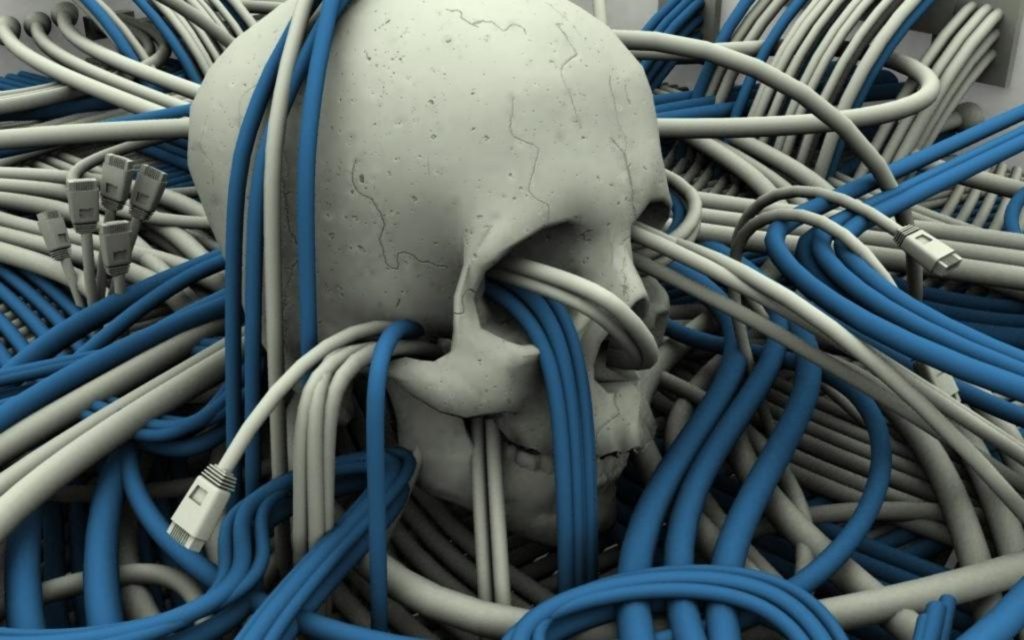 We're excited to announce the projects selected for our new partnered pitching initiatives – the Reel Smart Academic Pitch, co-presented with the University of Melbourne, and Raw Data, Real Stories, presented by Google News Initiative – set to take place during AIDC 2019 next month.
Reel Smart
The Reel Smart Academic Pitch is a debut pitching initiative co-presented by the University of Melbourne.
The program will see academics from the University pitch up-to-the-minute original research to producers and filmmakers at AIDC with the aim of triggering the development of new factual series or one-off documentary projects.
The Projects
The five research projects selected for the Reel Smart Academic Pitch are:
Framing China
Anita Archer, PhD Candidate
> A behind-the-scenes look at how a passionate group of collectors, curators, dealers and auctioneers created a multi-million dollar market in the West for dissident Chinese contemporary art.
Waste Tyre and Flash Flooding Crisis and a Revolutionary Solution
Dr. Mahdi Disfani, Senior Lecturer in Geotechnical Engineering
> Over 50 million tyres reach the end of their life in Australia annually. Researchers are now teaming up with local industry and government to resolve the issue of tyre waste and the dangers of bushfire and flash flooding related to dumping.
Is Growing Up In Today's World Bad for Kids' Mental Health?
Professor Lisa Gibbs, Director, Jack Brockhoff Child Health & Wellbeing Program
> One in seven Australian children will develop a mental illness. This project follows five teenagers' daily lives, drawing on input from kids, parents, teachers and mental health experts to explore intergenerational lifestyle changes and ways to help our kids grow up happy.
Unfit to Stand Trial: Are Australian Prisons the New Asylums?
Dr. Piers Gooding, Research Fellow
> This project focuses on the indefinite detention of accused persons with cognitive disabilities, held well beyond the sentence they would receive in a typical trial. A group of researchers and advocates work to improve access to justice for those persons worst affected.
DeathTech
Dr. Hannah Gould, ARC Research Fellow
> From Japanese robot funerals, to augmented reality cemeteries and the promise of eternal life on twitter, technology is transforming not only our lives, but also our deaths. DeathTech travels the world to answer, what does it mean to die well in the 21st century?
"An Intersection Between Two Sectors"
The Reel Smart pitch will take place as part of the AIDC 2019 Session program on Monday 4 March and is open to attend by all registered delegates.
Producers interested in further discussions with academics about potential collaboration will have an opportunity to sign up for meetings following the session.
"The University of Melbourne is delighted to be a co-presenter of the Australian International Documentary Conference 2019", said Associate Director Cultural and Public Engagement Chancellery (Engagement), Meredith Martin.
"This initiative presents rich opportunities for our academics that align with the University's core engagement mission: to extend the reach and impact of interdisciplinary scholarly expertise to the benefit of the broader community."
"Documentary producers and academics have a lot in common: both are committed to developing new and innovative ideas through rigorous research into a project that can actively change the way we understand the world we live in", said AIDC CEO & Conference Director, Alice Burgin.
"With this in mind, AIDC has developed Reel Smart as a way to find an intersection between these two sectors, offering opportunities for new collaborations between them that can lead to exciting on-screen stories. We encourage any producer looking for their next project to come along and meet their future collaborator."
Raw Data, Real Stories
AIDC is also pleased to announce the four projects selected for the first-time Raw Data, Real Stories pitch.
This competitive pitch brings non-fiction storytellers and journalists together with technologists and data visualisation experts to pitch an innovative new work, with $40,000 in development funds from Google News Initiative at stake.
The Projects
The four projects selected for the Raw Data, Real Stories pitch are:
How Young Australians Really Feel About Climate Change
Junkee Media, Small Multiples
Nation Borders
NITV, SBS Digital
Mapping Disinformation Networks
Yaara Bou Melham, Sandpit
Why Are We Still Failing Victims of Sexual Violence?
The Age
The project pitches will be assessed by a jury made up of Nic Hopkins (Lead, Google News Initiative), Astrid Scott (Senior Producer, ABC R&D) and Nick Evershed (Data Journalist, The Guardian).
The session is open to the General Public and capacity is limited. Entry is free, but tickets must be reserved in advance via the ACMI website.
Both Reel Smart and Raw Data, Real Stories have been introduced to the AIDC 2019 program to stimulate new collaborations and content production in keeping with the theme, 'The Bigger Picture'.
The initiatives form part of the over a quarter of a million dollars unlocked in development and commissioning funds for the AIDC 2019 marketplace.
Media enquiries:
Tracey Mair & Jillian Heggie
TM Publicity
For AIDC 2019
Ph: 02 8333 9066 or 0419 221 493
5 February 2019
AIDC ANNOUNCES FULL 2019 PROGRAM
'Big Picture' view reveals opportunities & optimism
Read More
19 February 2019
DEBUTING THE AIDC CRÈCHE
Make the most of AIDC with on-site childcare now available
Read More