MAKE THE MOST OF AIDC WITH ON-SITE CHILDCARE NOW AVAILABLE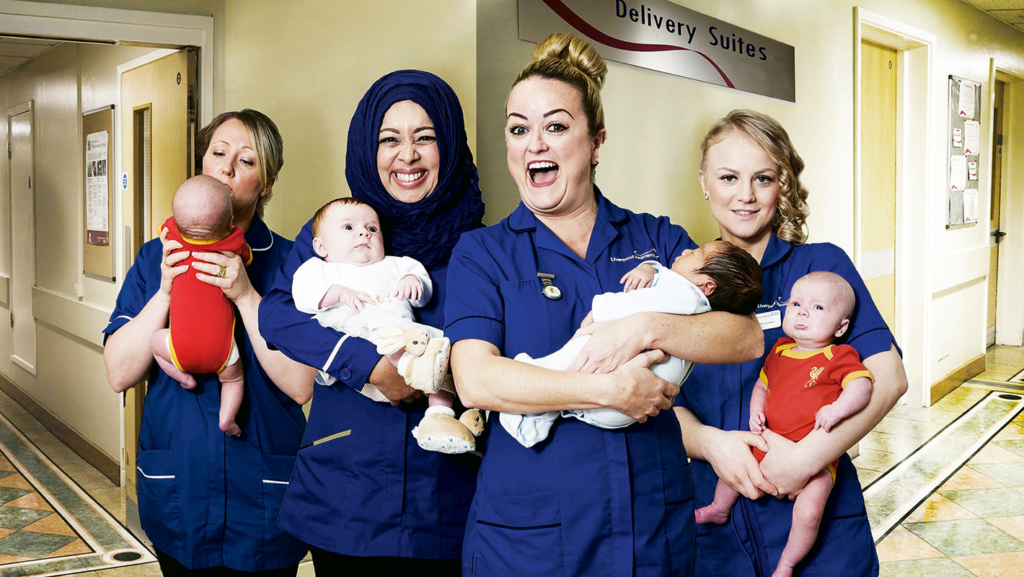 ON-SITE CHILDCARE COMES TO AIDC
AIDC will be offering delegates with young children access to a mobile crèche from Monday 4 March to Wednesday 6 March 2019, providing parents and carers of young children the opportunity to make the most of AIDC's marketplace and conference offerings.
Supported by a number of screen industry guilds – including the Australian Screen Directors Authorship Collecting Society (ASDACS), Women in Film and Television (WIFT), Australian Cinematographers Society (ACS), Australian Screen Sound Guild  (ASSG) and Screen Editors Guild (SEG) – the mobile creche will be located at Koorie Heritage Trust in Federation Square, a minute's walk from ACMI and the Deakin Edge Auditorium, and will offer limited places for children from 12 months to 5 years of age.
"A GAMECHANGER FOR DELEGATES"
"At AIDC,  equality and inclusivity remain a top priority for our organisation," said Alice Burgin, AIDC CEO & Conference Director.
"We know that a diversity of voices and ideas in our industry is key to ensuring a broad spectrum of storytelling. We hope that this opportunity for onsite childcare will be a gamechanger for delegates who are currently caring for small children, and we are extremely grateful to all the guilds who have supported us".
SUPPORTING WORKING FAMILIES
"We applaud AIDC for setting up a creche to support working families at this year's conference," said Kingston Anderson, CEO of the Australian Directors Guild (ADG) and ASDACS, and a strong supporter of the crèche.
"The Australian Screen Directors Authorship Collecting Society and Australian Directors Guild are happy to support this great initiative."
Delegates who have registered with AIDC with an All Access Pass can book a place for their children in the creche. A place for a child costs $40 per day, with places made available via the AIDC registration site.
For more information, visit the Creche page.
Image: One Born Every Minute (courtesy SBS)
20 February 2019
Untold Australia Pitch Projects Announced
Seven Projects Confirmed to Take Part in $60,000 SBS Pitching Forum

Read More
12 February 2019
REEL SMART & RAW DATA, REAL STORIES PITCHES CONFIRMED
Discover the projects selected for our academic research and data journalism pitches
Read More