Untold Australia Pitch Projects Announced
SEVEN PROJECTS CONFIRMED TO TAKE PART IN $60,000 SBS PITCHING FORUM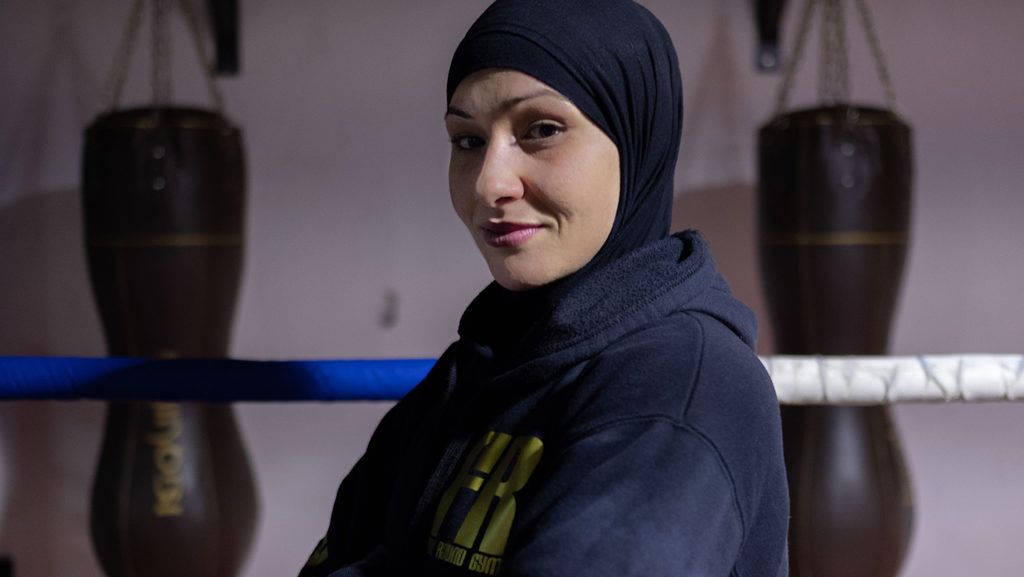 AIDC and SBS are thrilled to announce the seven projects selected to participate in the $60,000 Untold Australia pitch at AIDC 2019.
In August 2018, SBS and AIDC put out a call to producers to pitch ideas for one-hour observational documentaries for the fifth season of Untold Australia, the acclaimed series exploring Australia's diverse and multicultural communities.
After a record number of submissions, seven projects have been selected to take part in a competitive live pitching session at AIDC 2019, with up to $60,000 in SBS development funding to be awarded to successful projects.
The projects:
Birdsville (Mint Pictures)
Bowled Over (Flickchick Films)
The Glam Squad (iKandy Films)
In Her Corner (Independent)
Stutter School (Southern Pictures)
The Story Of Adut Akech (McAvoy Media)
Untitled Ob Doc (Prospero Productions)
The Untold Australia Pitch takes place on Wednesday 6 March during AIDC 2019, with the live session available to attend by all registered delegates.
Check the conference schedule for time and venue. Registered delegates can also add the session to their personal agenda on AIDC's networking app.
19 February 2019
DEBUTING THE AIDC CRÈCHE
Make the most of AIDC with on-site childcare now available
Read More
21 February 2019
Meet Your Maker XR Marketplace Projects Announced
Nine Cutting-Edge Projects Revealed For Australia's Only Interactive Non-Fiction Pitch

Read More