MEET THE TEAM: CHASCA SUMMERVILLE
GET TO KNOW THE PEOPLE BEHIND AIDC 2022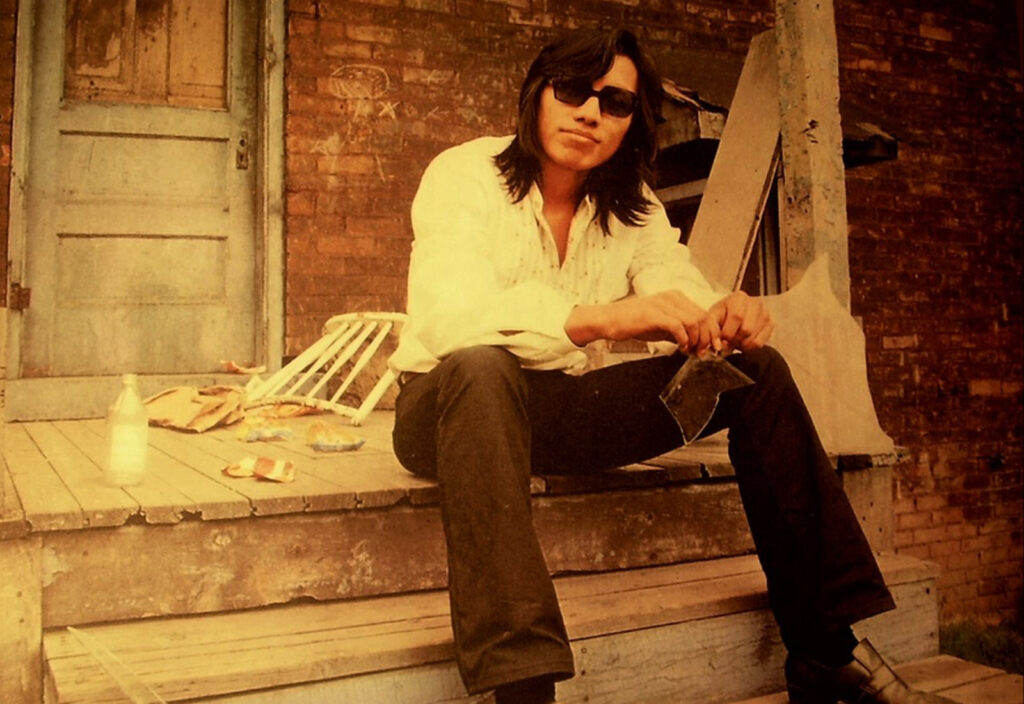 ROLE: PARTNERSHIPS & INITIATIVES PRODUCER
Joining AIDC in 2020, Chasca Summerville brings a wealth of experience in independent and studio filmmaking and a passion for telling stories that provoke thought and inspire social change. 
As Partnerships & Initiatives Producer, she ensures that AIDC continues to provide the most relevant support, education, development and networking opportunities for documentary and factual creatives.
What are you working on at AIDC?
I'm currently in talks with a lot of our partners who make AIDC possible – shaping opportunities for them to showcase their work and also give back to the AIDC community through an array of pitching initiatives, prizes and awards, workshops, interactive sessions and a few new surprises that are sure to up-level our delegates.
What was your first foray into screen culture?
My obsession with music and capturing movement led me to study Screen & Media at RMIT many moons ago. I spent my early days making music videos, which casually morphed into the fashion realm. But as my soul began to search for something with a little more depth, I found myself drawn to documentary film. I was given the opportunity to shoot an all-access doco on a group of Sudanese refugees who had been detained in juvenile detention but given a new lease on life through a music rehabilitation program. That was it for me, I've never looked back.
Favourite Documentary Classic
Well, there's no surprises here. I'll never forget the impact Searching for Sugarman had on me as an early career aspiring documentary filmmaker with music at the heart of my world. An absolutely captivating story of an unknown with great fame & glory happening in a parallel universe, the quest to find him, the mystery of it all and the sublime tunes weaving throughout. A perfect example of the beauty in letting a documentary shape itself.
SEARCHING FOR SUGARMAN (2012)
What was the last thing you saw that really floored you?
I mean, Strong Female Lead, which took several intermissions just to get through due to the sheer discomfort of it. Witnessing the misogyny that is still prevalent in this country today makes my skin crawl. I managed to seek refuge in Julia Gillard's ability to maintain grace, poise and deliver one of the most craftily executed serves of all time! To see a woman be so torn down and not give up gives me hope.
STRONG FEMALE LEAD (2021)
Current obsession?
Absolutely loving working my way through the DocPlay platform. I discovered quickly that you can guarantee any film on there is worth your time. Also been indulging in The Newsreader (ABC) and really sinking my teeth into a lot more Australian content.
Why is it important to support the documentary and nonfiction screen sector?
I believe that documentary film is one of the most effective tools for creating change and educating people on a mass scale. Year after year we learn about social and legal reforms that have come out of the right film making its way into the right hands at the right time. It's a tough industry and it requires a strong backbone and a lot of self-motivation, but if we can support each other in creating opportunities and fostering development, I think we're on the right track.
Main Image: Searching for Sugarman (2012)
15 October 2021
AIDC PAYS TRIBUTE TO DIANE WEYERMANN
Read More
27 October 2021
AIDC 2022 ADVISORY COMMITTEE ANNOUNCED
Read More