LAUREN BECK: TAKING HER TALENTS FROM MELBOURNE TO ASIA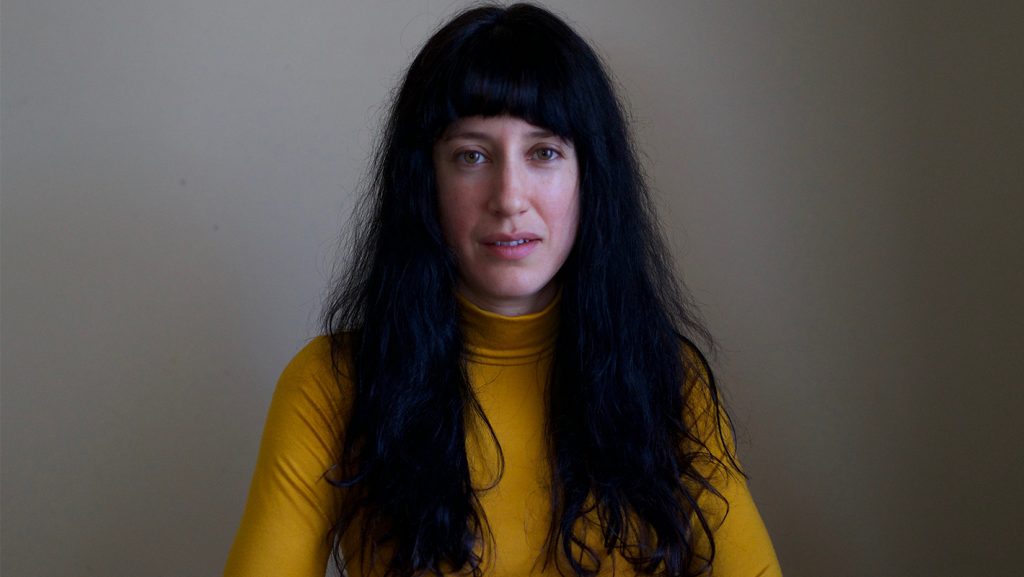 Despite 2020 being a year of uncertainty for many people, Melbourne writer/director Lauren Beck has been fortunate enough to make great progress in her documentary filmmaking career. She was recently crowned the winner of the AIDC and Judith Neilson Institute for Journalism and Ideas' Asian Stories Short Film Competition, where she received $30,000 to make a short film about journalism in Asia. 
Lauren's film The Long Road tells the story of Malaysian journalist Aidila Razak and her fearless reporting on a Malaysian family that lost their 14-year-old son to police violence – it is a story that has global relevance.  
The film was commissioned by Judith Neilson Institute to launch Asian Stories, the organisation's multi-year, multi-dimensional effort to help Asian and International journalists tell the region's most important stories in compelling ways.
"[Aidila's] tireless approach to creating quality journalism was very inspiring to us all," says Lauren. "It's really important that we acknowledge the continual, brave work of journalists in helping to hold institutional powers accountable for their actions." 
While the primary story was filmed in Kuala Lumpur, the production was the result of multiple film shoots by separate film crews across Asia. Helping the process along was one of Malaysia's leading cinematographers, Josh Woo, while Lauren directed all the shoots digitally from Melbourne. 
"Plans were often stalled due to COVID precautions, and each scene required us to wait for the previous scene to be uploaded from one country before the next country could start filming," says Lauren. "Ultimately it required an incredible amount of communication, planning, testing and re-shoots; it completely changed the way I direct films." 
But Lauren is grateful that she's been able to partner with the Judith Neilson Institute to gain an incredible insight into the field of journalism. 
"During the process of interviewing journalists for this film, I was blown away by the moving stories I kept hearing," says Lauren. "I am now developing a series about the plight of independent journalists worldwide, which I have been filming remotely throughout lockdown."
No stranger to making documentary and TV content overseas, Lauren has worked on projects across North, South and Central America. She was the creator of the viral documentary Havana Meets Kingston, a story about the world's first album collaboration between Cuba and Jamaica's most legendary musicians. Once international borders reopen, she's looking forward to working in Singapore. 
After being selected for AIDC's ACCESS program in 2020, Lauren was awarded the ACCESS prize consisting of a paid work placement with Beach House Pictures in Singapore. 
"Since AIDC 2020, I have had quite a few projects funded and I honestly think it was a result of the ACCESS mentorship program and the support of Beach House Pictures," she says. 
With her work for the Judith Neilson Institute demonstrating her capacity to work on a global scale, Lauren is ready to make her mark on the world. 
"My long-term career goal is to find new ways to promote diverse Australian content to international markets," she says. 
For more info on the Asian Stories initiative, visit the Judith Neilson Institute. 
25 November 2020
AIDC ANNOUNCES PODCAST FOCUS WITH EAR HUSTLE, NEW MARKET & AUDIO DOCUMENTARY AWARD
Read More
2 December 2020
JURY ANNOUNCED FOR INAUGURAL AIDC AWARDS
Read More