FACTory pitch trailer consultations with Stephen Ellis
Award-winning producer and editor Stephen Ellis joins AIDC's 2019 marketplace as pitch trailer consultant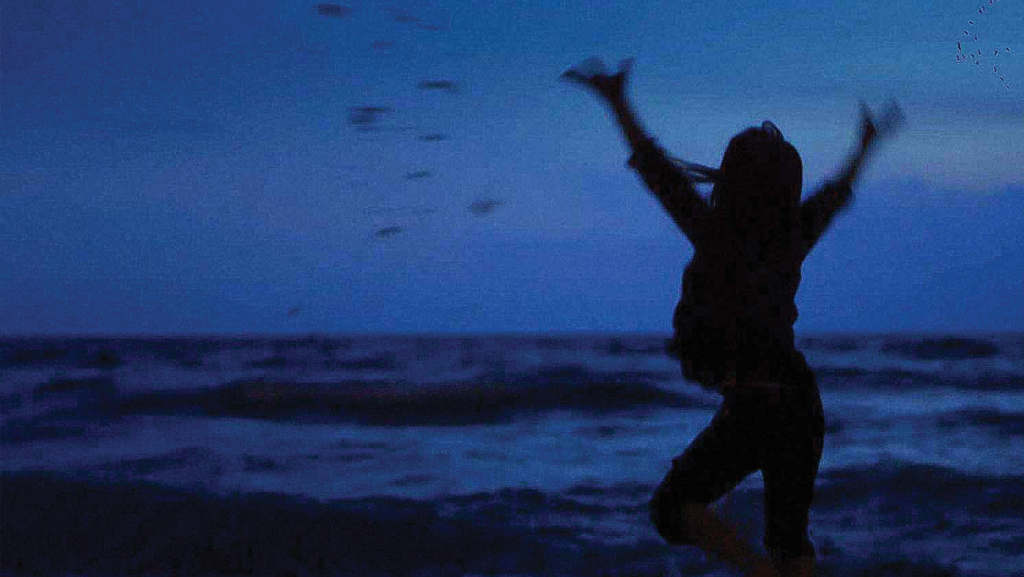 We are excited welcome Stephen Ellis to the AIDC Marketplace as a pitch trailer consultant for The FACTory International Pitching Forum. In 2019, successful FACTory applicants will have the opportunity to take their pitch trailers to the next level with one-on-one feed back and advice from the award-winning producer and editor.
Known more recently for his series of Syrian civil war films with director Marcel Mettelsiefen; Children on the Frontline, and Academy Award® nominated Watani: My Homeland, Stephen Ellis will provide filmmakers with valuable feedback in order to give their FACTory projects the best chance of a successful pitch in 2019.
---
FACTory applications closed in December 2018. The selected projects will be announced in January, 2019.