Meet the FACTory Submission Assessment Panel
AIDC introduces this year's FACTory projects assessment panel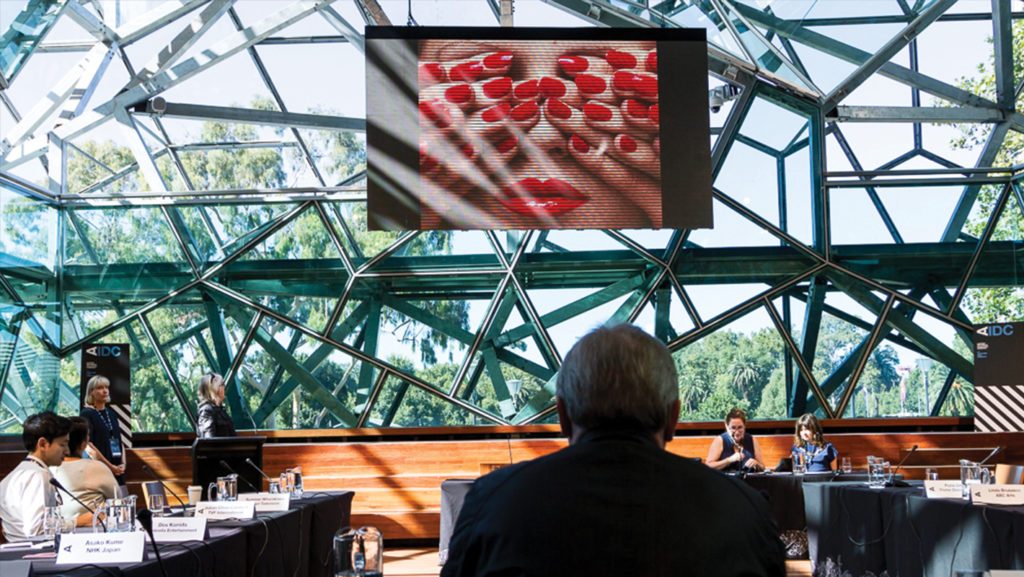 With the submission period for the 2019 FACTory International Pitching Forum well underway, the time has come to introduce this year's assessment panel, tasked with narrowing a wide field of worthy projects to the final 10.
To ensure that all FACTory submissions are independently assessed by highly experienced professionals, AIDC has enlisted an international panel of experts.
Mandy Chang
Commissioning Editor, BBC Storyville UK
Kazz Basma
Head of Sales & Acquisitions, Sideways Film UK/Spain
Jenni Tosi
Managing Director, Princess Pictures; former CEO of Film Victoria
Britt Arthur
Producer and filmmaker, former CEO of AIDC
Susie jones
SBS Commissioning Editor, Susie Jones, is confirmed to co-moderate The FACTory pitch during AIDC 2019, with a second moderator to be announced soon.