BIG WIN FOR DOCUMENTARY IN PRODUCTION INCENTIVE REFORM LEGISLATION
QAPE THRESHOLD REMAINS AT $500K, GALLIPOLI CLAUSE RETAINED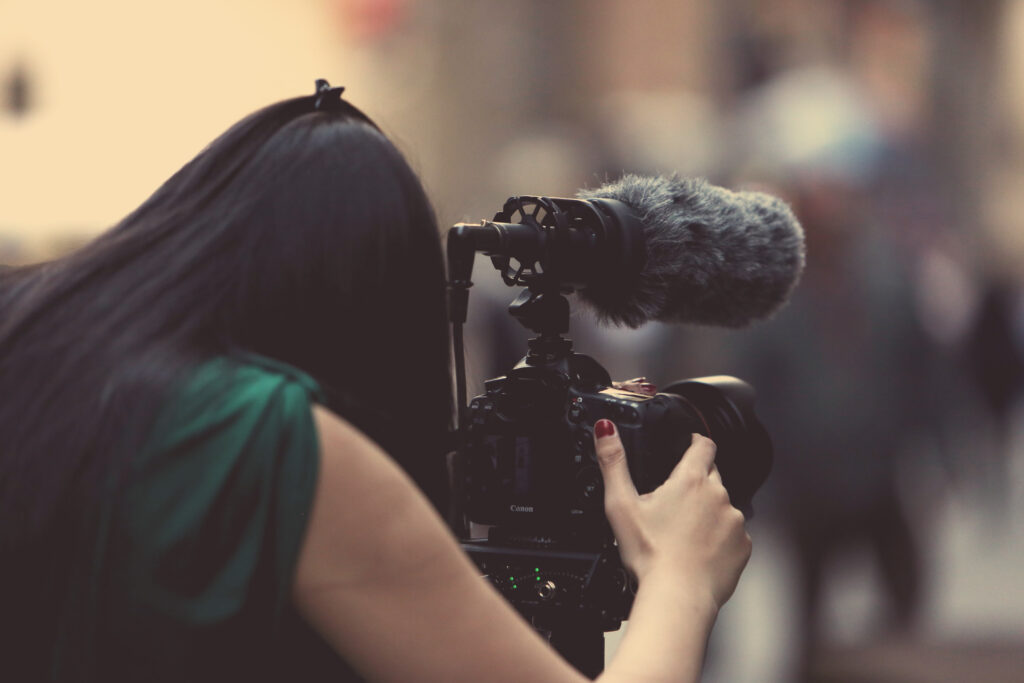 Last week, screen production incentive reform legislation – the Treasury Laws Amendment (2021 Measures No. 5) Bill 2021 – was passed with amendments that keep the minimum qualifying Australian expenditure (QAPE) threshold at $500,000 for both the Producer and PDV offsets, and also retained the Gallipoli clause relating to production costs incurred overseas.
The sought-for television production offset was successfully increased from 20% to 30% without the inclusion of hotly-contested reforms that would have made accessing finance more difficult for many producers, particularly those in documentary working with budgets between $500k and $1 million dollars.
Paul Wiegard, co-founder of Madman Entertainment and AIDC Board Co-Chair, said: "The bill energises all parts of the screen media ecosystem. For the feature documentary filmmakers, retaining the status quo was vital. This is an outstanding outcome for the Australian filmmaking community to continue telling Australian stories."
Acknowledgment must also be made of the extensive efforts of industry bodies like Screen Producers Australia (SPA), the Media, Entertainment & Arts Alliance (MEAA), Australian Directors Guild (ADG), Australian Writers Guild (AWG), and Documentary Australia Foundation (DAF) in helping to hone the argument for documentary.
---
You can read more at IF.com.au and also find our previous coverage here. Continue the conversation with your industry colleagues at AIDC 2022.
9 December 2021
SBS Australia Uncovered Pitch Returns for AIDC 2022
Read More
20 December 2021
AFTRS, Doc Society, AIDC and Screen NSW Announce the 2021 New Perspectives Pitch Lab Winners
Read More