AIDC PRESENTS PRIZES AT CCDF & DMZ DOCS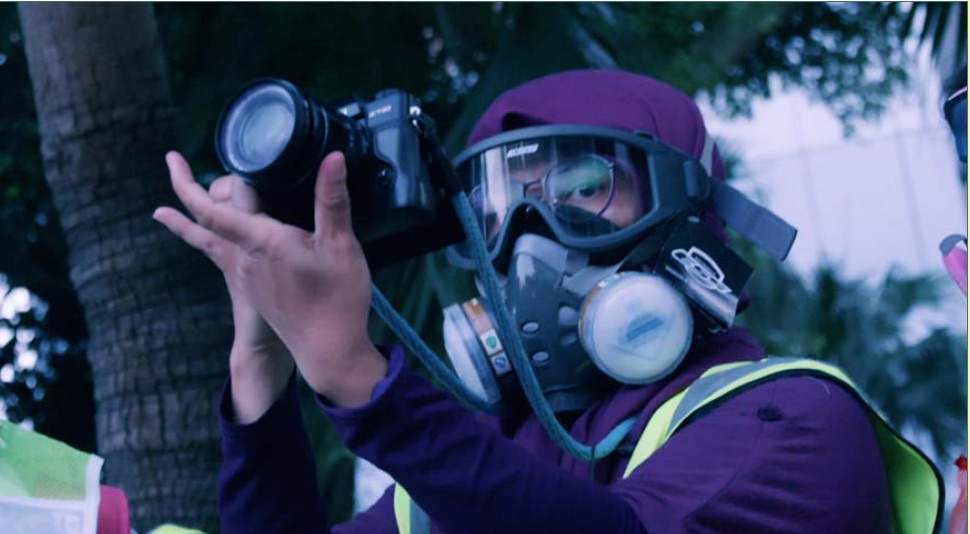 The AIDC team was recently on hand to (virtually) present prizes at CNEX Chinese Doc Forum (CCDF- Taiwan) and DMZ Docs (South Korea).
At CCDF, CEO Alice Burgin presented the AIDC Award to YULI,  directed by Amy IP Ka-ma and YIP Man-hay, produced by Jenn LEE Yuen-ching. The Hong Kong production tells the story of Indonesian migrant domestic worker Yuli, who pays a high price for following her dream, writing and reporting on the recent turmoil in Hong Kong. 
At DMZ Docs, Marketplace Manager Danielle McCarthy presented the AIDC Award to Homeground, directed by Aram Kwon . The documentary  investigates a cafe and dance studio in South Korea, which have the potential to become home grounds for Seoul's queer community. 
Congratulations to the teams behind YULI and Homeground! The directors and producers receive prizes including passes for AIDC 2021. 
15 September 2020
SHARE IN 80K OF FUNDING VIA AUSTRALIA UNCOVERED
Read More
30 September 2020
NEW IMPACT PITCHING LAB ANNOUNCED
Read More