28 FEBRUARY-3 MARCH 2021
ACMI
MELBOURNE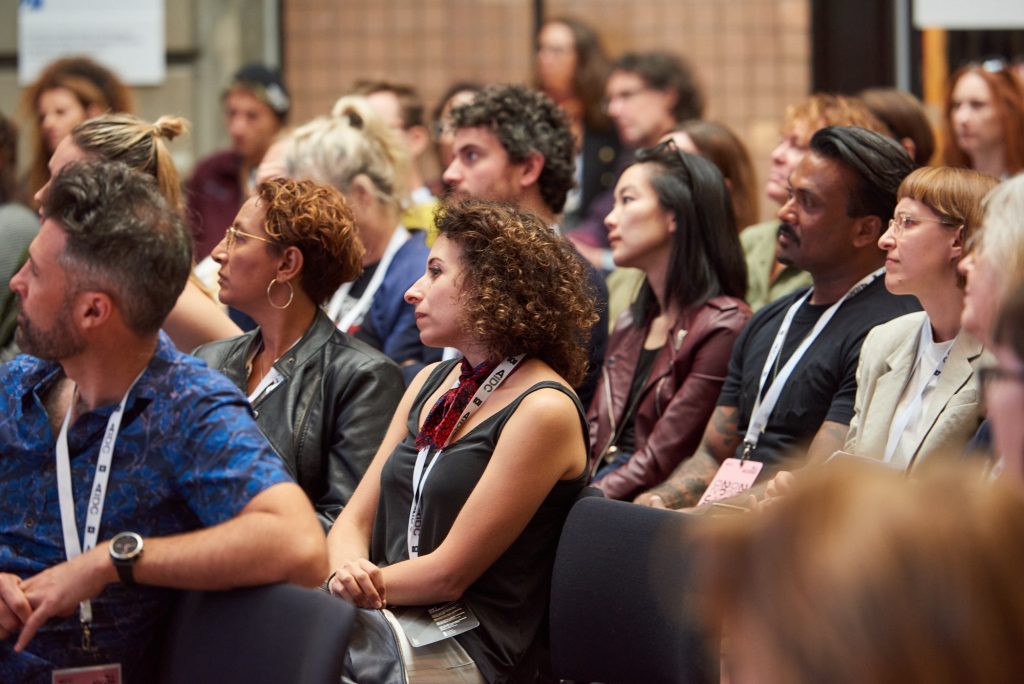 Save the date for AIDC 2021! The next instalment of the event for the documentary and factual screen sector will be held over four unmissable days from Sunday 28 February to Wednesday 3 March 2021. With support from Principal Partner Film Victoria and Presenting Partners ACMI and Screen Australia, AIDC 2021 will continue to provide its full range of activities across the conference and marketplace. We'll also be introducing some exciting new additions that we cannot wait to share with you.
"2020 has led to a period of great uncertainty for us all, and we recognise that this has had a huge impact on the documentary and factual industry," says Conference Director Alice Burgin. "The AIDC team and board are determined to respond to these challenges in a way that blends much-needed stability for our delegates with a good dose of creativity."
With COVID-19 remaining an ever-evolving situation, safety remains at the forefront of AIDC's planning for the 2021 conference. A full announcement of the conference's virtual offerings will be made on Wednesday 28 October when registrations will open. For the time being, it's safe to say that you can expect a dynamic event with access to leading local and international decision-makers, practitioners, speakers and initiatives.
AIDC will run Sunday 28 February to Wednesday 3 March 2021. Registrations open Wednesday 28 October 2020. Be sure to save these dates!
15 July 2020
INTRODUCING AIDC ALUMNI FILES
Read More
29 July 2020
MIFF PICKS BY TEAM AIDC
Read More