AIDC AWARDS PRIZES AT DMZ DOCS
BRINGING NEW STORIES TO AIDC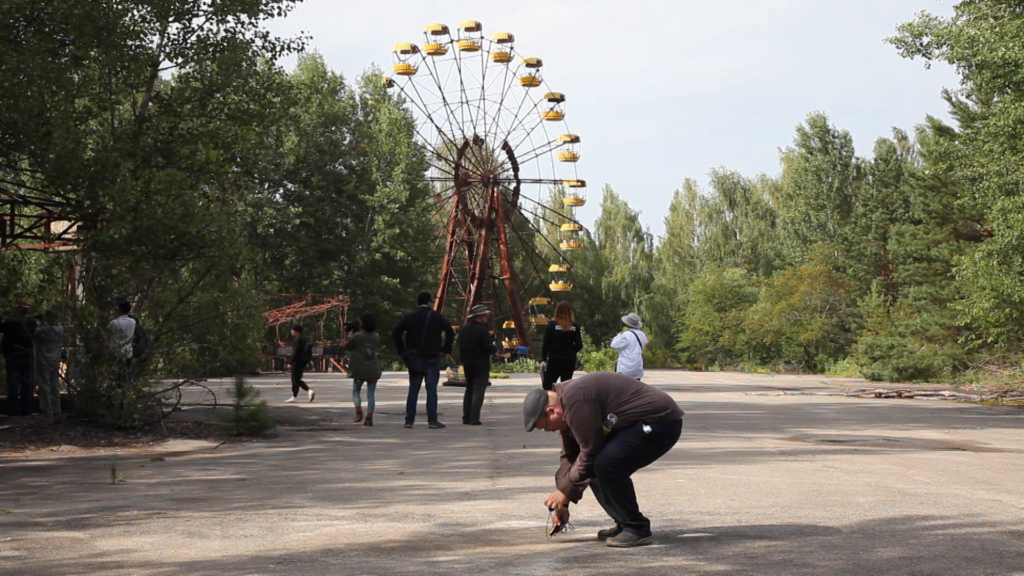 AIDC Industry Manager Danielle McCarthy recently participated virtually in the DMZ Industry program, running 13-16 September in parallel with South Korea's DMZ International Documentary Film Festival.
One of Asia's leading doc industry events, projects from 19 countries, including South Korea, Indonesia, China, Taiwan, India, and Iraq, featured in this year's DMZ Docs pitch.
As part of an ongoing partnership with DMZ Docs, AIDC selected two standout projects to receive an AIDC Award inviting them to take part in our next conference and marketplace in 2022.
This year, the two recipients of the AIDC Award are: Pirated Future (South Korea) [pictured above], director Eugene Jung, which looks at the blurring of reality between depictions of fictional and real disasters; and Catching Them Young (India, Germany), director Pankaj Johar, project details confidential.   
Each project has been awarded an online All Access Pass for AIDC 2022 and a fee waiver for project submission to The FACTory, AIDC's centrepiece pitch. 
Congratulations to the teams behind both projects and we look forward to their participation in AIDC 2022.
CATCHING THEM YOUNG (INDIA, GERMANY)
22 September 2021
MEET THE AIDC TEAM: ALEX CASTRO
Read More
29 September 2021
MEET THE AIDC TEAM: LAUREN VALMADRE
Read More