A MESSAGE ON GORDON QUINN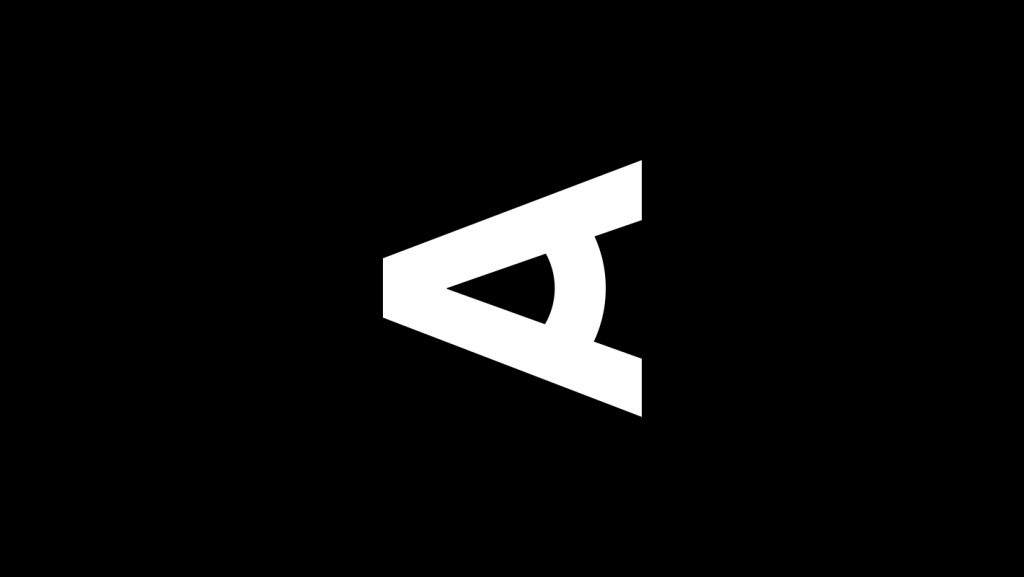 Today it was made public by Kartemquin Films that AIDC guest speaker Gordon Quinn has been diagnosed with COVID-19. Gordon is one of two delegates diagnosed with COVID-19 since the conclusion of the conference. He is currently undergoing hospital treatment in Chicago.
AIDC informed all registered delegates on 19 March 2020 via direct email about the reported cases, adhering to legal requirements to keep the identities of diagnosed delegates confidential. 
However, we are committed to keeping our attendees as up-to-date as possible and with this new information wanted to make sure all delegates remain fully informed. 
We have reached out personally to everyone who we knew had close contact with Gordon, but we hope this additional information will be helpful for all.
– We would like to reiterate that after consulting with health authorities in Victoria, we believe that the conference was unlikely to be the cause of any transmissions of COVID-19.
– We have passed the fourteen-day incubation period since the conclusion of the conference. According to the Victorian Department of Health and Human Services, if you are well, no further action is required.
– However, delegates who may have been feeling unwell and showing COVID-19 symptoms during the past two weeks, or those who are particularly concerned for their health, should isolate themselves and seek professional medical advice. 
For more information on the virus and symptoms, please visit the Australian Government's HealthDirect website
OUR THOUGHTS ARE WITH GORDON
The entire AIDC team is devastated by the knowledge of Gordon's illness and we wish him a full and rapid recovery.
The AIDC is working with Kartemquin to stay informed about Gordon's condition and we will continue to update delegates on this regularly via the AIDC website and blog. 
More information can be found at Gordon's CaringBridge page, where you can share your own messages of support, and also at the Kartemquin Films website. 
Gordon's friends and colleagues have asked supporters to generate positive energy for his recovery by honouring his love of white socks. Please join us in donning a pair of white socks and posting the photo to social media with the hashtag #WhiteSocksForGordon.
If you have any questions or concerns about any of this information, please email us at info@aidc.com.au
11 March 2020
AN EXPLOSION OF COLLECTIVE ENERGY: AIDC WRAPS FOR 2020
Read More
31 March 2020
Screen Australia, VICE & AIDC announce Pitch Australiana winner for 2020
Read More