ALUMNI FILES: WITH PIPI PRODUCTIONS' NICOLA HARVEY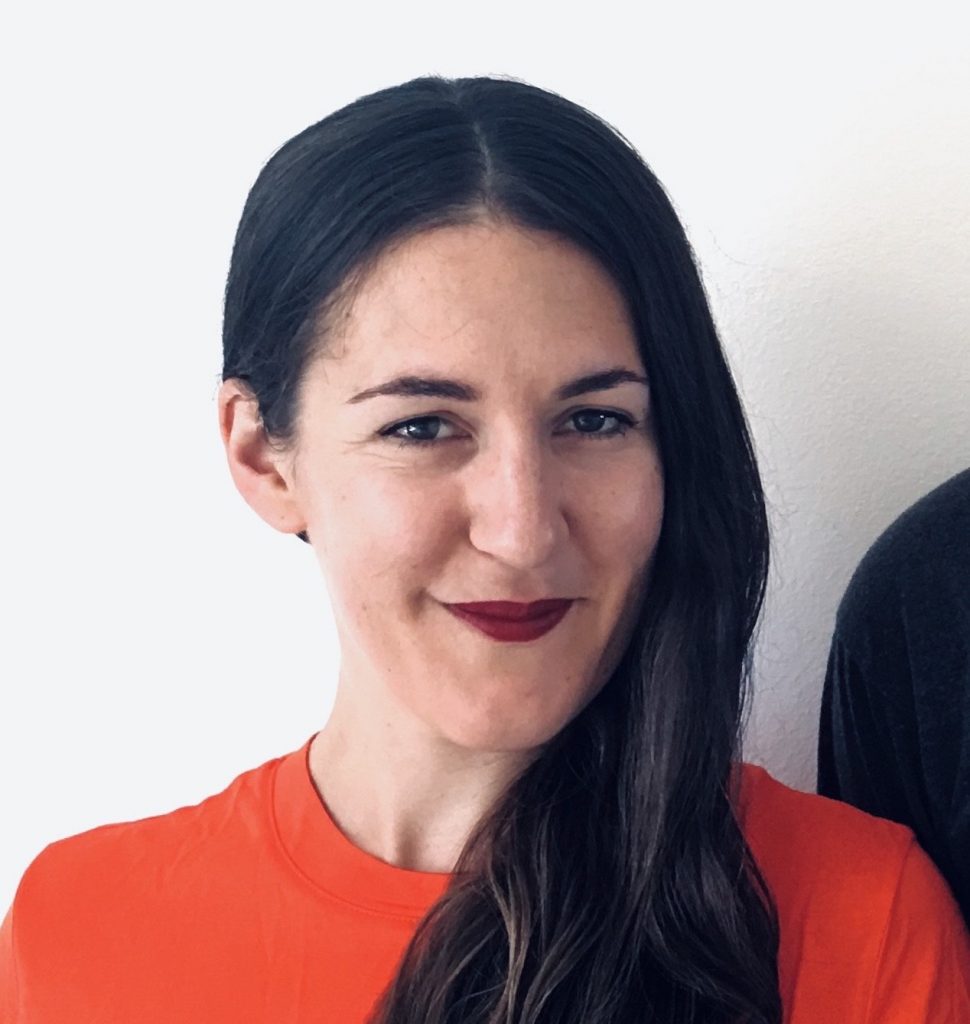 Putting Debutantes on the Podcast Stage
Actor Miranda Tapsell, playwright Nakkiah Lui, and producer Nicola Harvey were looking for an opportunity to work together again. In 2016 and 2017, they collaborated on the podcast Pretty for an Aboriginal. The trio knew that when it came to issues of race, gender and identity, they had lots they wanted to say. The three women decided to apply for AIDC's Sounds it Out program – co-presented with Audible – where selected projects share in $10,000 of development funding.
"[Sound it Out] gave us direct access to the commissioners at Audible," said Nicola Harvey, Founder, Pipi Productions. "Often the first barrier to securing funding and production support for an ambitious audio project like Debutante: Race, Resistance and Girl Power is getting it in front of the decision makers, and ensuring that they fully understand the passion and dedication driving the creative team."
Audible loved the trio's idea for a podcast series exploring the history and relevance of the debutante ball within Indigenous communities. Nakkiah and Miranda planned to follow the debutante trail to reveal how First Nations women worldwide have embraced the tradition and put their own stamp on it.
"Telling [the story] as an audio documentary created an intimacy between the listener and the women who shared their stories with us," said Nicola. "The medium demanded that people listen closely to the words, accents and the texture of the scene rather than get distracted by what's happening on a screen – or worse yet, make a snap judgement about a character based on their physical appearance."
With much of the podcast recorded while Miranda and Nakkiah were on the road, Nicola was able to play to the strengths of her team.
"There was a little hard scripting during the development phase and much of the narration that guided the series was ad lib," says Nicola. "Nakkiah and Miranda are brilliant, charismatic, intuitive hosts and Audible embraced those qualities."
Debutante: Race, Resistance and Girl Power is out now via Audible.
1 September 2020
HELP SHAPE AIDC 2021
Read More
2 September 2020
AIDC 2021 ADVISORY COMMITTEE ANNOUNCED
Read More