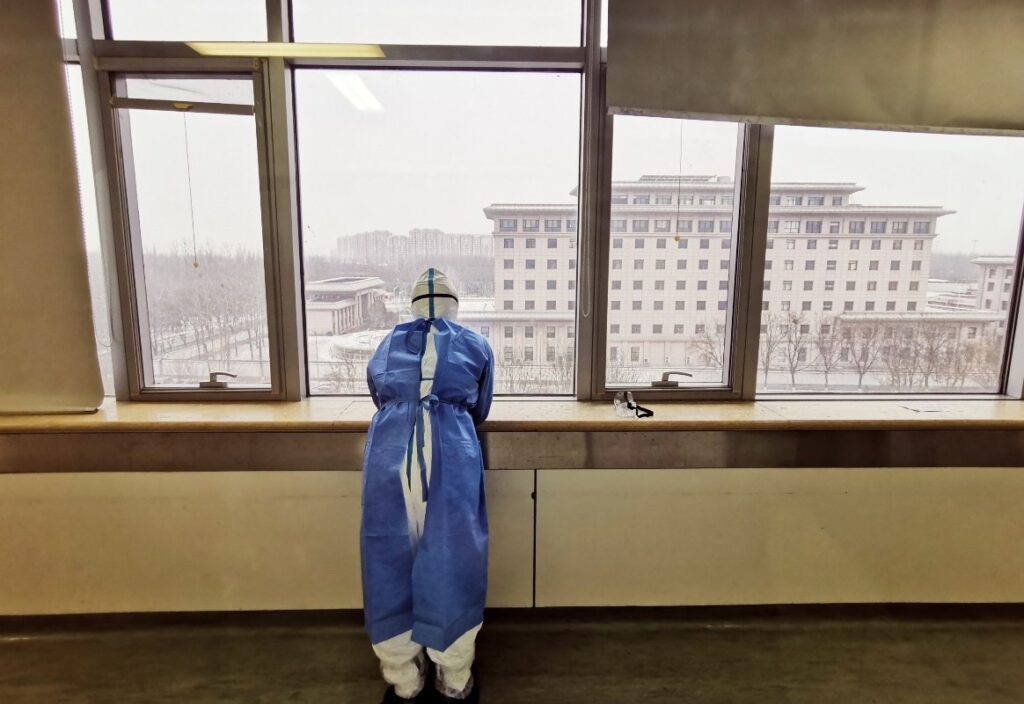 AIDC's Top Doc Picks from the Festival Circuit
With Doc Edge, Hot Docs and Sheffield Doc Fest recently concluding their 2021 editions, team AIDC has been busy soaking up the talks, industry programs, award ceremonies and world-class docs that were on offer at these events. 
So many films have left lasting impressions on us so we've compiled a list of the works to look out for on the festival circuit. These include Theo Anthony's thoughtful essay film on the relationship between technology, vision and power in All Light, Everywhere (HotDocs & Sheffield DocFest); Willemiek Kluijfhout's The Taste of Desire (Hot Docs), a film that is as much about human desire as it is about oysters; Silent Voice (Hot Docs), Reka Valerik's harrowing account of a young man's journey to flee persecution in Chechnya after being outed by his brother as gay; and Charm Circle (Sheffield Doc Fest), in which filmmaker Nira Burnestein turns the camera on her fragmented family in order to reconnect via a heartfelt portrait of familial bonds. 
AIDC's Creative Director/CEO Natasha Gadd also had the pleasure of being part of the jury for the recent Doc Edge Awards' New Zealand features and shorts categories. Congratulations to all the winners and nominees of this Oscar-qualifying event. We extend a special shout out to the team behind Wuhan Wuhan (Best International Feature) and Valerie Taylor: Playing with Sharks (Best New Zealand Feature), whose director Sally Aitkin was also awarded Best Director in the New Zealand feature competition.  
Recommendations from the Doc Edge film program include Valerie Taylor: Playing with Sharks, a compelling, superbly crafted film that brings to life the story of shark conservationist Valerie Taylor in all her neon-coloured glory. Plus we also love Garage Romantic, Dan Sadgrove's innovative and poetic short documentary, which follows an unconventional inventor from small town Russia with big dreams of inventing a steam-fuelled rocket with found garbage. Keep an eye out for all of the above films on the festival circuit!
Above image: Wuhan Wuhan (2021), directed by Jung Chang. 
Above image: 'All Light, Everywhere' (2021), directed by Theo Anthony.
27 May 2021
REGIONALITY FULL PROGRAM ANNOUNCED
Read More