SBS & AIDC Join Forces for Untold Australia S5 Pitch
SBS is inviting pitches of one-hour observational documentaries for the fifth season of the acclaimed Untold Australia, a series that unearths some of the most fascinating and unreported stories from Australia's diverse communities.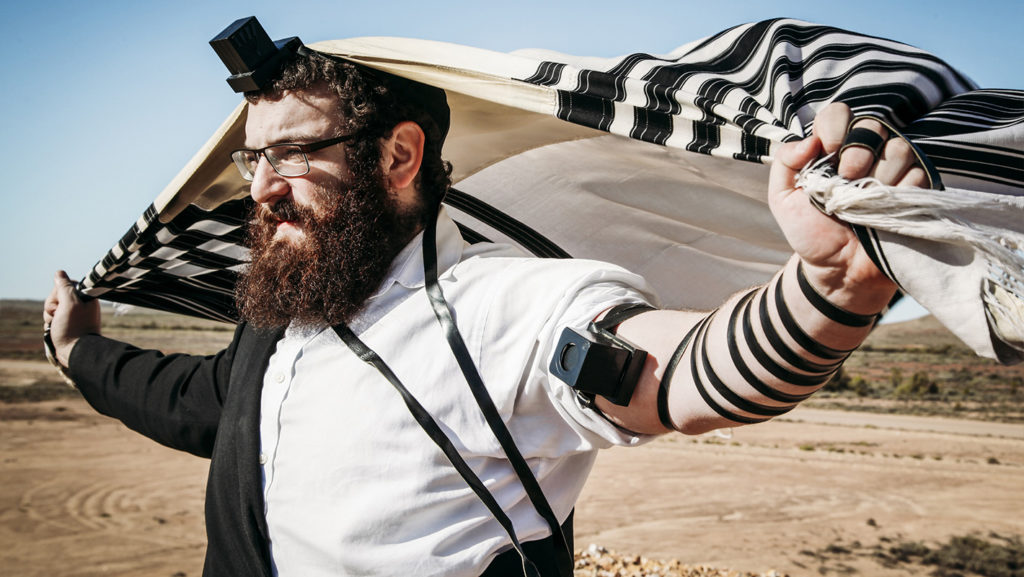 The brief is broad and documentary makers are encouraged to submit a range of ideas and tones that explore and celebrate Australia's diverse and multicultural communities.
What they will all have in common is that they will be contemporary character-led worlds with unfolding, untold stories that will surprise and occasionally shock.
SBS Head of Documentaries, Joseph Maxwell said: "Untold Australia is a returning strand on SBS that allows a diversity of voices and stories to be explored. We are, once again, looking for more surprising and moving stories that give an insight into modern multicultural Australia.
"SBS is known for commissioning bold and fascinating documentaries and the aim of Untold Australia is to shine a light on some of the people we don't get to see on our screens so often and hear their amazing stories."
Applicants are required to submit their proposals with 'Untold Australia Submission' in the subject line to [email protected] by 7 January 2019.
Proposals must include the following:
3-5 page proposal for an original one-hour documentary
2-5 minute teaser character reel
Shortlisted applicants will be invited to pitch their ideas at the 2019 Australian International Documentary Conference (AIDC) in Melbourne between 3 – 6 March 2019.
AIDC CEO/Conference Director, Alice Burgin said: "AIDC and SBS are natural partners. Not only are both organisations committed to the sustainability of Australian content, but we are both passionate about ensuring the continuing visibility of diverse voices that define our multicultural nation.
"We hope that through this opportunity, AIDC and SBS will be able to provide even greater visibility for these important works, while giving all our delegates a look at the mysterious world of commissioning"
After a competitive live pitching session at AIDC 2019, SBS will commit development funding of up to $60,000 to the successful projects.
This season of up to 4 x 1 hours will screen on SBS in 2019.
In 2018, Untold Australia featured a range of stories including Lebanese Beauty Queens, Outback Rabbis, Australia's Forgotten Island and Behind the Blue Line. 
IMAGE CREDITS
Untold Australia: Australia's Forgotten Islands
Untold Australia: Outback Rabbis
Untold Australia: Lebanese Beauty Queens