Business
A live and lively impromptu pitching session where producers are challenged to pitch on the spot to two different networks.
Two network executives, a spinning wheel of subject matters and a bunch of development producers with only minutes to prepare their pitch. What could possibly go wrong?
In this live, lively and entirely unplanned pitching session, the best brains in the business test their creative mettle by pitching ideas to two very different networks, with only a few minutes to prepare. Think Wheel of Fortune meets Who's Line is It Anyway, this fast, furious and fun session will be an opportunity to see how producers can take one idea and shape it for the specifics of a particular network. In doing so, the audience will have insight into what commercial networks and public broadcasters are after, the do's and don'ts of pitching and a lot of take-homes on what is likely to get your idea from pitch to production.
---
PRESENTED BY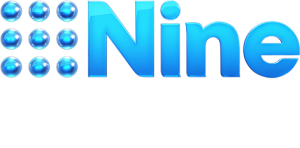 Session
Date & Time

11:30 – 13:00, Tuesday 3 March 2020

Venue

Speakers

Session Producer

Susie Jones