Call for Nominations for 2019 Stanley Hawes Award
On Wednesday 17 October 2018 the Australian International Documentary Conference (AIDC) will open early bird registrations for its next annual event, taking place 3-6 March 2019 at the Australian Centre for the Moving Image (ACMI) in Melbourne.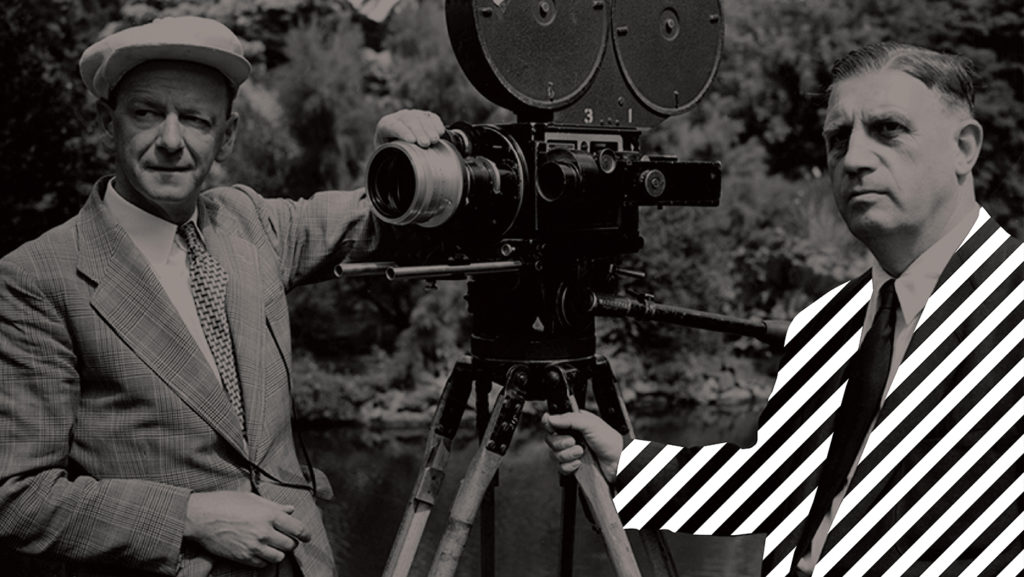 Prior to the registration launch, organisers are calling for entries for The Stanley Hawes Award for Outstanding Contribution to the Documentary Sector.
The $5,000 award is presented annually at the Australian International Documentary Conference (AIDC) to a person who has made an outstanding contribution to the field of documentary in Australia.
Nominees are eligible from all facets of the industry and can be a producer, director, broadcaster, distributor, educator, editor, archivist, cinematographer, sound recordist, or other craftsperson or technical specialist.
The award was established in 1997 to honour documentary producer and director Stanley Hawes – Producer-in-Chief of the Australian National Film Board and Commonwealth Film Unit from 1946-1969 – and recognises the significant support he gave independent filmmakers in the documentary sector.
Past recipients include Sonya Pemberton (Immortal, Jabbed), Bob Connolly (Mrs Carey's Concert, Rats in the Ranks), Chris Hilton (Afghanistan: Inside Australia's War; Australia: The Story of Us), Rachel Perkins (First Australians), Tom Zubrycki (The Diplomat, Molly & Mobarak) and Curtis Levy (The Matilda Candidate, Hephzibah).
AIDC Board of Directors Co-Chair Fiona Gilroy said: "Our 2019 conference will be the 20th anniversary of the award, which continues to provide a means of honouring a member of the documentary community who has significantly contributed to the industry. The board of the AIDC are looking forward to the difficult task of selecting one individual from the many we expect to be nominated again this year to be its recipient."
Stanley Hawes Award nominees can only be submitted by current AIDC members. Membership is automatic for attendees of the 2018 AIDC, or can be obtained by emailing [email protected].
Nominations must be emailed in the form of a written statement (up to 200 words) to [email protected] by 7 December 2018.
More information about the selection and voting process can be found here.
IMAGE CREDIT
Fiona Gilroy presenting Curtis Levy with the Stanley Hawes Award at AIDC 2018.
Credit: Teresa Noble