APPLICATIONS OPEN FOR LEADING LIGHTS FUND
NOW SEEKING EMERGING & DIVERSE CREATORS WHO HAVEN'T ATTENDED AIDC BEFORE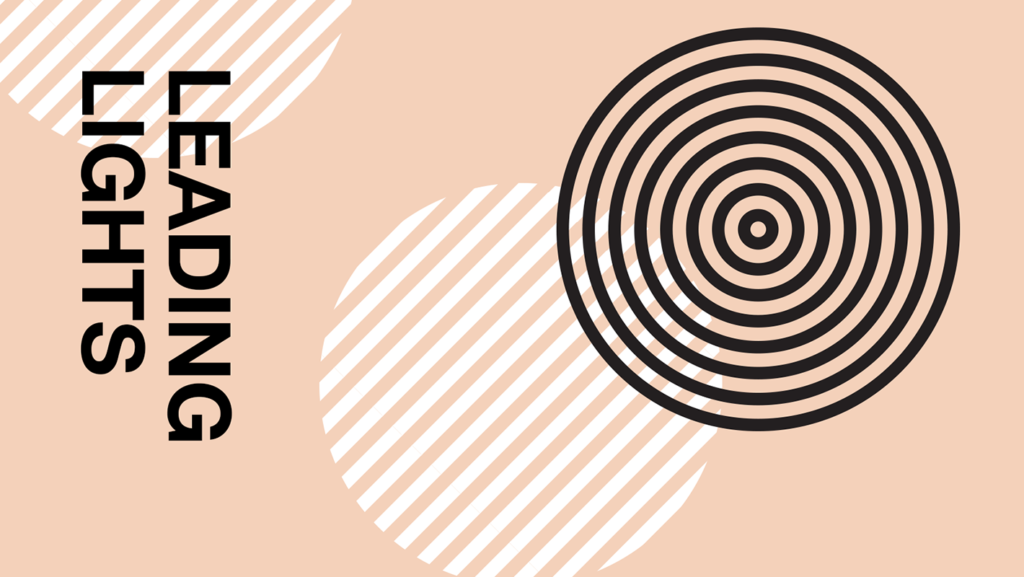 WHAT'S LEADING LIGHTS?
Are you an early-career filmmaker, an Indigenous filmmaker, or a filmmaker from a diverse background who wants to get a foot in the door of the documentary industry?
Supported by Australia's top documentary and factual production houses, AIDC's Leading Lights Fund exists to introduce emerging and diverse non-fiction filmmakers to the Australian documentary community at AIDC 2019.
Applications are now open for filmmakers wanting to access the Leading Lights Fund and secure a Focus Pass for AIDC 2019.
WHAT DO I GET?
All early-career filmmakers, Indigenous filmmakers, and filmmakers from culturally & linguistically diverse backgrounds – who have not attended AIDC before – are encouraged to apply.
Successful applicants will be awarded a free Focus Pass for AIDC 2019 (valued at $605) providing access to our Sessions and Screenings program, and will also be invited to a special meet & greet with the companies that donated to the Fund.
HOW DO I APPLY?
It's easy to apply – just fill out the linked form on the Leading Lights page before 11.59pm Friday 25 January.
(That's only one week, so don't forget!)
Don't miss this great chance to enter Australia's vibrant community of documentary filmmakers, learn from our world-class guests, and begin your journey into a global network of non-fiction screen producers.
AIDC 2019, 3 – 6 March, ACMI, Melbourne
17 January 2019
New Speakers & Decision Makers Confirmed
One of the world's best natural history cinematographers leads the latest announcement
Read More
15 January 2019
SHIRKERS DIRECTOR SANDI TAN TO ATTEND AIDC 2019
Novelist, film critic, and filmmaker behind acclaimed Netflix documentary to speak at AIDC
Read More