Applications Open for ACCESS Mentorship
In partnership with Beach House Pictures, AIDC has now opened applications for its newly configured ACCESS Mentorship and Professional Development Program, designed to give documentary and factual filmmakers the opportunity to hone their skills and develop ideas with top industry professionals – and the chance to win a paid international internship or entry to an international market.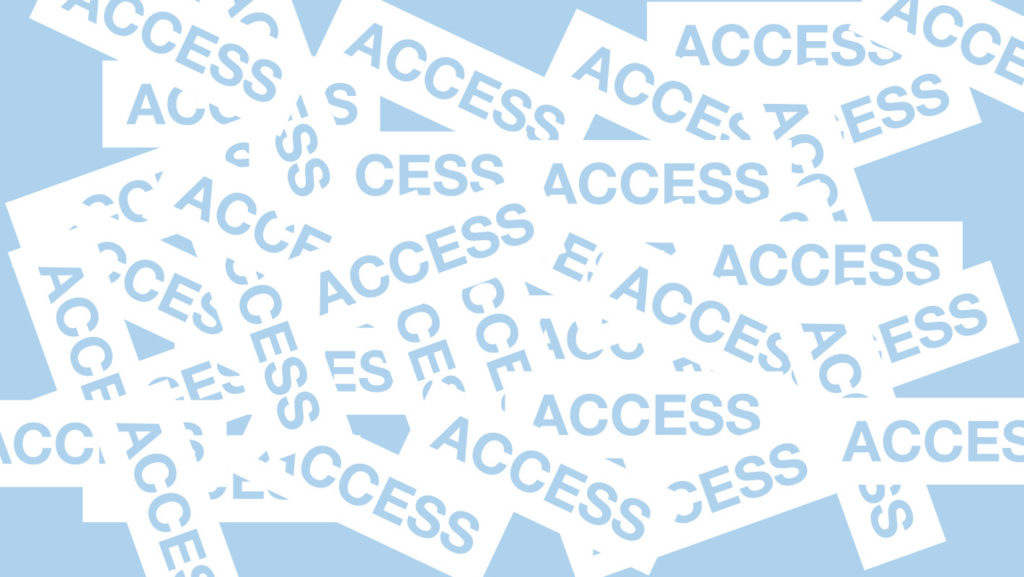 This year the program is seeking documentary or factual filmmakers with an original idea in early development. Six successful applicants will receive the chance to incubate their idea in exclusive one-on-one mentorship sessions with global industry professionals during the four days of AIDC 2019. Previous mentors have included luminaries such as Ezra Edelman (Director, O.J.: Made in America), Jennifer Peedom (Director, Mountain), Robert Fernandez (Producer, Wormwood), Sara Ramsden (Creative Director, Love Productions) and many more.
At the end of the program, one project will be selected for the ACCESS Prize, a unique opportunity to undertake a one-month paid internship with Beach House Pictures in Singapore. The internship is designed to provide hands-on experience with one of the world's leading production houses and an opportunity to further develop their project idea in a supportive, international setting.
Donovan Chan, Creative Director of Beach House Pictures, said: "Beach House Pictures has always been a big fan of AIDC and we're very excited to be taking our involvement to the next level this year. With such a wealth of talent and ideas on offer, we'd be foolish not to grab the opportunity to meet and mentor the next generation of documentarians, and bring one into the Beach House family to develop their idea for the international stage."
AIDC is also partnering with the Sheffield Doc/Fest to offer a second ACCESS participant a complimentary Festival Pass to the UK's leading documentary festivalin June 2019. The recipient will shadow local and international industry professionals and learn how to navigate international festivals and markets.
2018 ACCESS participant Tresa Ponnor, said: "The ACCESS program acted as a springboard for me as my time in UK lead me to meet one-on-one with numerous industry leaders and fellow filmmakers from all over the world as well as immerse myself in filmmaking knowledge as much as possible during the festival. I was also able to gain experience at leading productions companies Films of Record and Love Productions."
ACCESS Program applications are open to anyone aged 18+ living in Australia with a non-fiction screen project idea in early stages of development. Early-career, CALD and Indigenous practitioners are encouraged to apply.
TO APPLY
Visit the ACCESS page for more information.
Applications close Friday 14 December at 5PM (AEST).