FINALISTS ANNOUNCED FOR PITCH AUSTRALIANA
VICE, SCREEN AUSTRALIA & AIDC SELECT FOUR PROJECTS FOR THE $50,000 PITCH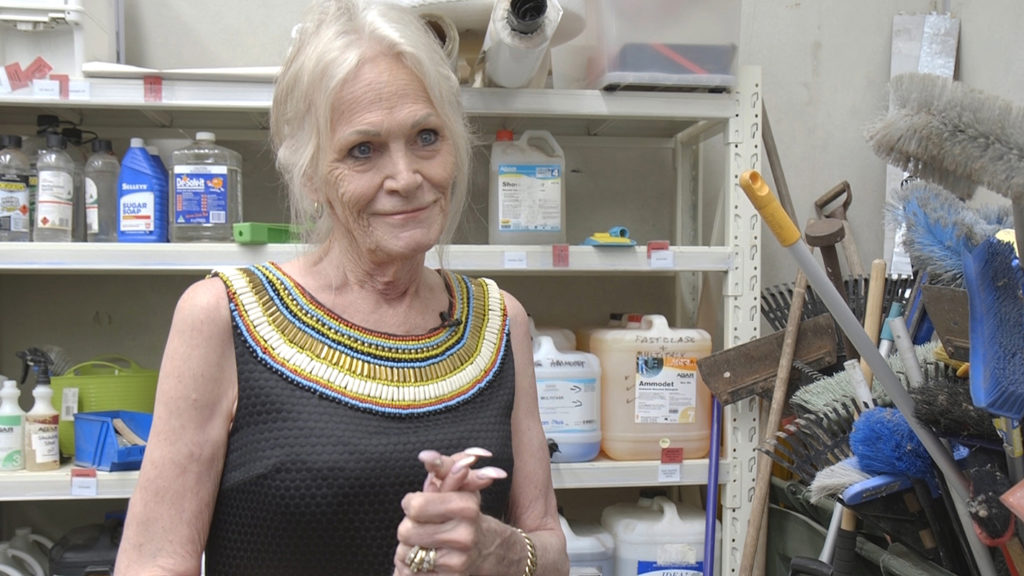 Today VICE, Screen Australia, and the Australian International Documentary Conference (AIDC), for the second year running, have selected four finalists for the documentary funding initiative, Pitch Australiana.
Pitch Australiana provides early career Australian filmmakers an opportunity to collaborate with VICE in telling a story that speaks to communities, individuals, perspectives and subcultures that are overlooked or ignored in mainstream media.
The winner of this year's competition will secure $50,000 of funding for a production to be released through VICE's lauded tent-pole digital documentary series, Australiana. Their short form documentary will be released through VICE's global digital network, and will join previous Australiana films in being broadcast on local TV channel SBS VICELAND.
THE SHORTLIST:
CLEANING TRAUMA
A confronting insight into the inner workings of Melbourne's most successful trauma cleaning business.
Director: Lachlan McLeod
Producer: David Elliot-Jones
DOP: Louis Dai
(VIC)
GENERAL HERCULES
A gold prospector searches in isolation for his fortune in the desert outside of Kalgoorlie, while nearby a mix of locals and FIFO workers operate Australia's largest open pit mine.
Director: Brodie Poole
Producer: Joe McLaren
(QLD)
BOXED IN
On the banks of the Murray River, an ex-cage fighter fronts the local drug epidemic head on by teaching kids at risk the discipline of Muay Thai Boxing.
Director: Natalie Nalesnyik
Producers: Philippa Campey & Samantha Dinning
DOP: Tim Metherall
(VIC)
BURLESQUE BLOKES
Burlesque Blokes follows a group of erotic male performers as they navigate female fetishisation, blurred lines of consent and group line dancing.
Director: Isaac Elliott (NT/VIC)
Producer & DOP: Lucy Knox (VIC)
This year's finalists will compete for the grand prize in a public pitching session in front a panel that includes representatives from VICE, Screen Australia – and the wider documentary community.
This live pitch session will take place on Monday 4 March at the Australian Centre for the Moving Image (ACMI), during AIDC 2019 in Melbourne. Entrance to watch Pitch Australiana will be free and open to the public.
The inaugural winner, Shooting Cats: Australia's War on Feral Cats, was directed by Inday Ford and produced by Dylan Blowen. The observational documentary explores the catastrophic impact feral cats have on Australian wildlife and the complexities environmentalists face in their attempt to find solutions to this epidemic. Watch the full length documentary here.
Media enquiries: 
Tracey Mair, TM Publicity (for AIDC 2019)
E: [email protected]
D: 02 8333 9066 | M: 0419 221 493