AIDC 2022 INDIGENOUS CREATORS PROGRAM ANNOUNCED
DESIGNED BY AND FOR FIRST NATIONS DOCUMENTARY AND FACTUAL PRACTITIONERS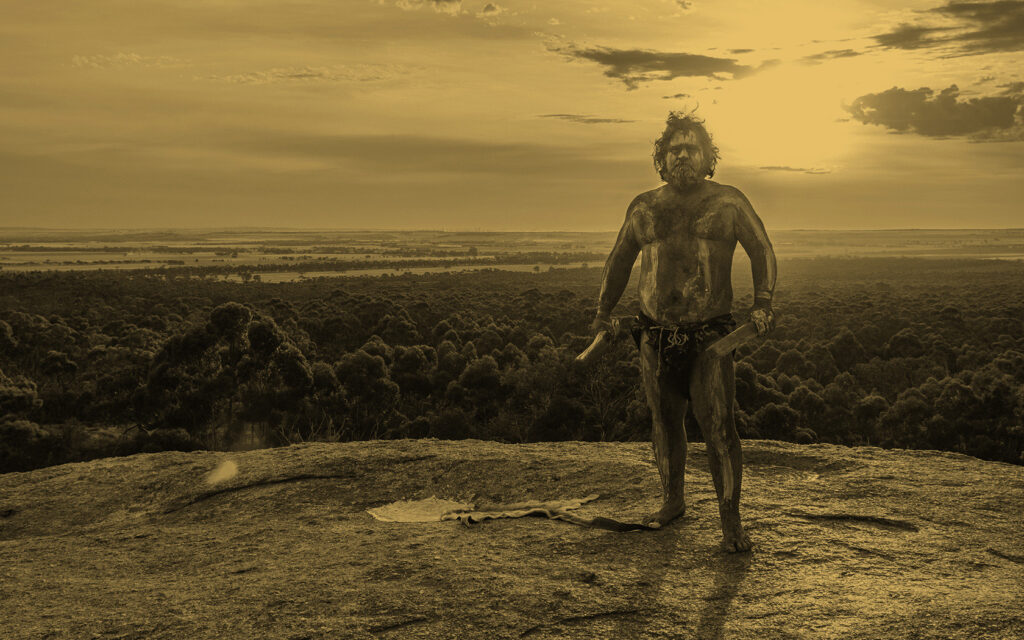 The Australian International Documentary Conference (AIDC) is proud to present the fourth Indigenous Creators Program at AIDC 2022. 
First Nations storytellers continue to create some of the most powerful, creative, entertaining, and impactful documentary and factual content on a global stage. AIDC's Indigenous Creators Program is a strand of sessions designed by and for First Nations practitioners to come together, share ideas and support the craft and business of First Nations stories. 
The program of four sessions aims to provide new opportunities to upskill, network, and pitch market-ready projects to decision makers seeking Indigenous-led stories These private, Indigenous-only sessions provide targeted information to practitioners from all skill levels around pitching, storytelling, funding, legal, and distribution.
There is one session per day of the conference, from 6-9 March 2022, and the program is open to all Indigenous delegates registered to attend AIDC.
With the support of Australian state and territory screen agencies in providing pathways for Indigenous practitioners to attend AIDC, the Indigenous Creators Program has welcomed over 145 participants since the program's inception in 2019.
Support to attend AIDC 2022 and take part in the program is available to practitioners living in states covered by the following agencies: Film Victoria, Screenwest, Screen NSW, Screen Queensland, and the South Australian Film Corporation (SAFC).
"In its fourth year at AIDC, The Indigenous Creators Program holds space for First Nation's Screen Storytellers to meet with national and international peers. I am pleased to sit on a Board working towards strengthening Aboriginal and Torres Strait Islander voices and collaborations in the vital Documentary/Factual landscape."
KYAS HEPWORTH – Head of Commissioning and Programming for NITV / AIDC Board Member 
"AIDC respects and values the oldest and original 'documenting' storytellers in this Country. The Indigenous Program is a new opportunity for key film stakeholders to engage with our Mobs, and to showcase new Aboriginal and Torres Strait Islander work to the film market space."
DOUGLAS WATKIN – Film Director / AIDC Board Member
Indigenous practitioners are encouraged to contact their local state or territory screen agency directly to find out more about travel assistance and registration support to attend AIDC 2022. There are no limits to the number of delegates that can participate in the program.
The Indigenous Creators Program will be made available to all Indigenous practitioners registered to attend AIDC with a Business Pass, All Access Pass, or Focus Pass.
Visit the Indigenous Creators Program page for more information about the program and state agency support contacts.
Image: Barry Gilson, photographed by Matthew Calissi, from Back to Nature, 2021 © Media Stockade Two & Threshold Pictures
6 December 2021
JURY ANNOUNCED FOR 2022 AIDC AWARDS
Read More
9 December 2021
SBS Australia Uncovered Pitch Returns for AIDC 2022
Read More