AMAZON PRIME VIDEO AT AIDC
TYLER BERN TO JOIN ADVISORY COMMITTEE AND PRITHA GOSWAMI JOINS MARKETPLACE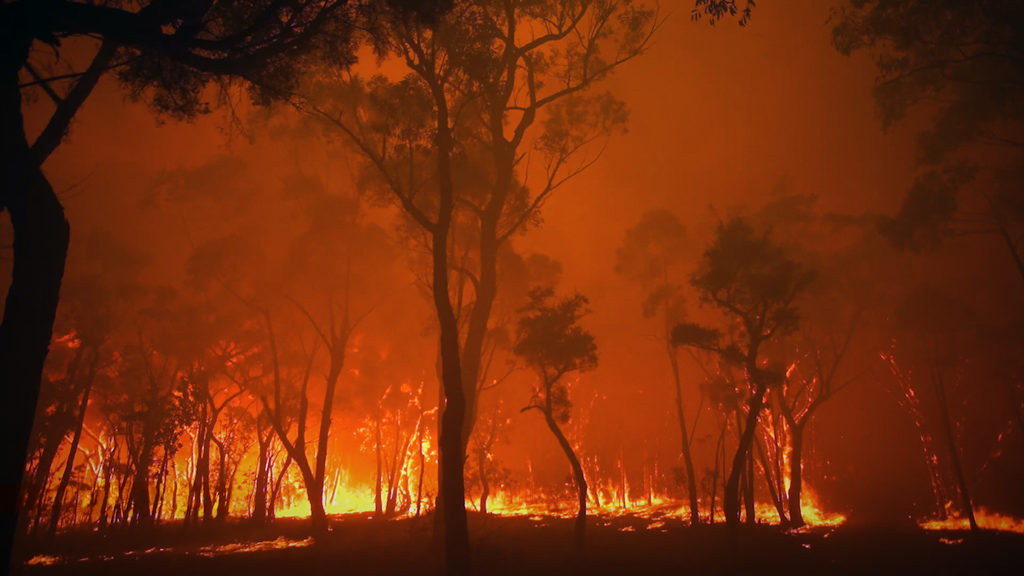 AIDC is pleased to announce that Tyler Bern, Head of Content for Amazon Prime Video Australia, New Zealand and Canada, will join the AIDC Advisory Committee in guiding the development of the 2022 conference program. 
Tyler oversees Amazon's content strategy in Australia, Canada and New Zealand, and since 2019 has been instrumental in commissioning 14 Amazon Original series in Australia including The Test: A New Era for Australia's Team; Making Their Mark; a series of 10 stand-up comedy specials by some of Australia's best comedians; LOL: Last One Laughing AU with Rebel Wilson, Head Above Water, Luxe Listings Sydney, The Moth Effect, Back to the Rafters, and the upcoming Burning, Kick Like Tayla, Warriors On The Field, Class of '07, Deadloch, and The Lost Flowers of Alice Hart.
The announcement coincides with the confirmation of Amazon's participation in the AIDC Marketplace, with Amazon Studios' Senior Content Acquisitions Manager Pritha Goswami set to join the 2022 line-up of international decision makers. 
Pritha Goswami is the Head of Content Acquisitions for Amazon Prime Video Australia and New Zealand. She has been at Amazon for 4 years, in this role for 2 years, and oversees Amazon's content acquisition strategy for Prime Video in AU/NZ. Whilst at Amazon Prime Video, Pritha has been instrumental in commissioning multiple Amazon Original programs in Australia such as The Moth Effect, plus two upcoming AFL-related sports documentaries, and licensing all key film/TV content such as Nine Perfect Strangers and Tommy Little: I'll See Myself Out.
Amazon's work in the documentary arena will also be represented by AIDC 2022 speaker Eva Orner, the director of the new Australian Amazon Original feature-length documentary, Burning.
Launching globally on Amazon Prime Video on November 26, Burning wowed critics when it premiered last month at the Toronto International Film Festival (TIFF), recently won the inaugural Sydney Film Festival Sustainable Future Award, and has been garnering acclaim around the world, including a five-star Guardian Australia review.     

Main image: Burning (2021)
4 November 2021
AIDC REVEALS FIRST LOOK AT 2022 HYBRID PROGRAM
Read More
11 November 2021
MEET THE EXPERTS WORKING WITH AIDC ON THE FACTORY
Read More