INAUGURAL GETTY IMAGES ARCHIVE PITCH WINNER ANNOUNCED
'REGENERATE AUSTRALIA' SECURES PRIZE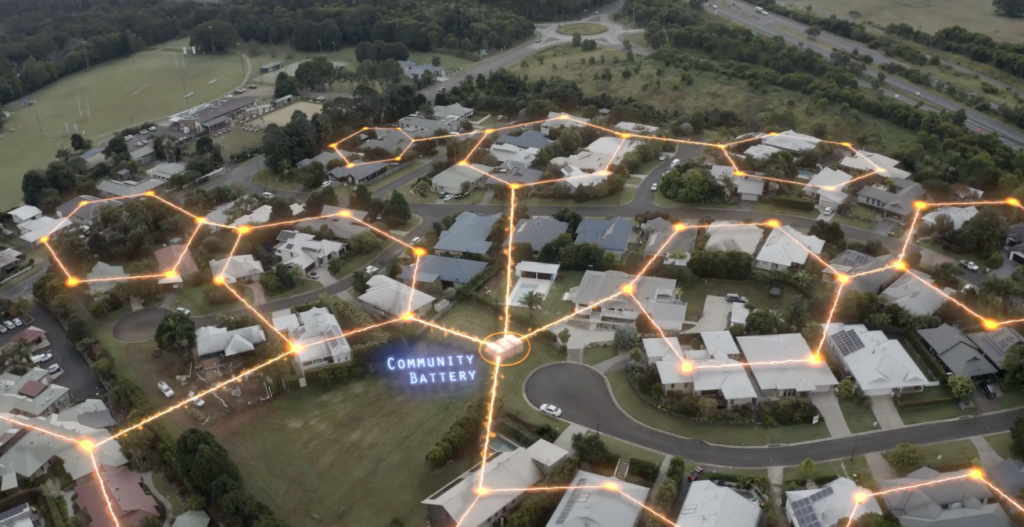 AIDC and Getty Images are thrilled to announce the winner of the inaugural Getty Images Archive Pitch, which took place during AIDC 2021 and gave participants the chance to secure over $100,000 worth of archival content for their project.
This year's successful recipient is Regenerate Australia (Director: Damon Gameau, Producer: Anna Kaplan), a short hybrid documentary set on New Year's Eve 2029 and featuring a news anchor looking back on the decade that 'could be'. 
The program envisions how Australia transitioned to a fairer, cleaner, and more community-focussed economy, with each news segment grounded in research and modelling, and the narrative guided by the voices of Australian communities. 
Featuring real journalists, citizens, politicians and business leaders, Regenerate Australia constructs an authentic vision for the future by highlighting the best solutions that could lead us to a safer, brighter future by 2030. 
"Being selected as the winning project for the Getty Images Archive pitch at AIDC 2021 was a huge honour," said producer Anna Kaplan of Regen Studios.
"It's been a pleasure to work with the team at Getty Images as we've delved into their amazing content libraries to source a wide selection of high-quality footage for the film."
The Getty Images Archive Pitch will return for AIDC 2022, with applications opening Thursday 4 November 2021.
Sign up to the AIDC eNews to stay up to date.
29 September 2021
MEET THE AIDC TEAM: LAUREN VALMADRE
Read More
29 September 2021
NEW PERSPECTIVES PITCH LAB OPENS FOR 2022
Read More