SCREEN AUSTRALIA DISCUSSION PAPER
Have your say on the future of Documentary funding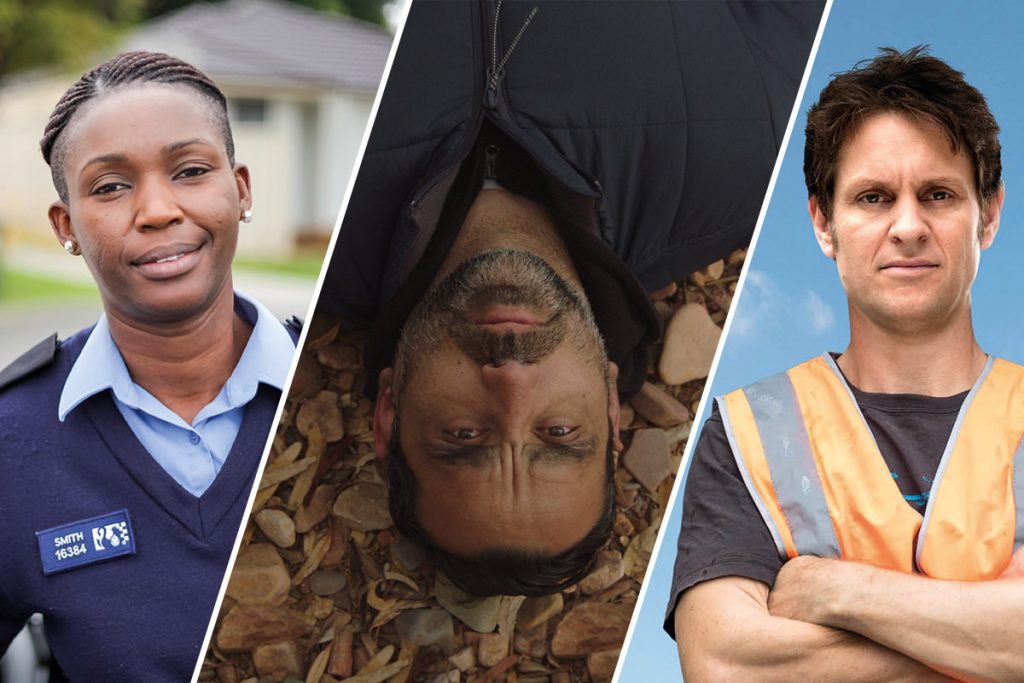 Documentary Discussion Paper
Screen Australia has just published a new Documentary Discussion Paper which outlines proposed revisions to the agency's documentary funding program to better support the industry and adapt to changes in the sector.
When asked by Inside Film about the changes, AIDC board director and Flame content and sales director Fiona Gilroy said she welcomed the dialogue.
"I'm certain the Australian industry will benefit from anything that streamlines and speeds up application processes and access to funding for documentary content. Extending the opportunities to work with all the platforms – traditional linear and streaming, that now exist in the market here is also a great way forward and reflects the changes in the marketplace," she said.
Industry feedback is being sought, with submissions closing 27 October 2019. New guidelines will be published in February 2020, and effective from 1 July 2020.
2 October 2019
CANADIAN DELEGATION FOR AIDC 2020
Read More
2 October 2019
ASIA FOCUS: AIDC x CCDF x DMZ DOCS
Read More