AIDC is offering delegates with young children access to a mobile crèche from Monday 2 March to Wednesday 4 March 2020.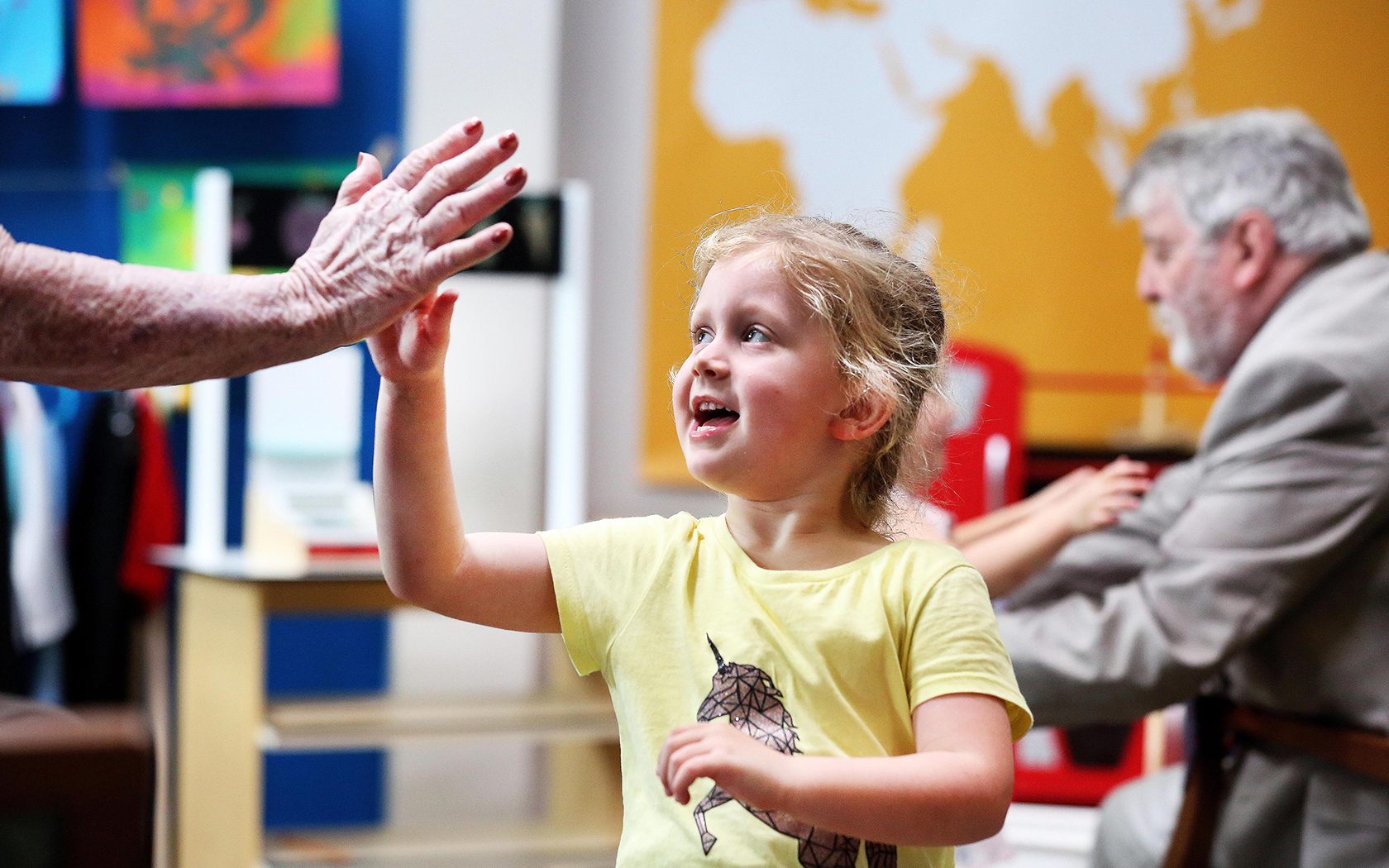 The crèche is being provided for working parents to make the most of AIDC's marketplace.
The mobile creche will be located at Brady Hotel Central Melbourne, a two-minute walk from State Library Victoria, and will offer limited places for children between 12 months to 10 years of age.
Each place costs $50 per day, with places made available via the AIDC registration site.
Places are extremely limited so make sure you get in early.
Delegates who have registered for an All Access or Gold Pass to attend the conference can book a place for their children via the AIDC registration site.
Please note: AIDC Crèche bookings are currently open to All Access, and Gold pass holders. Delegates who are registering for Focus or Day Passes will have access to crèche bookings once registrations for Day passes open on 29 January 2020 only if places are available.
Not registered yet? BUY YOUR PASS HERE.
Already registered? CLICK HERE and select 'Modify Registration' when prompted.
For more information, contact AIDC at [email protected].
The AIDC 2020 crèche services will be managed by Crechendo. For more information on Crechendo, please go to www.crechendo.com.au
---
Qualified and experienced childcare personnel are providing care and play equipment for the children of registered delegates during the Conference.
---
This facility is available for children from 12 months – 10 years of age. Limited spaces for children under 24 months old.
---
Hours of care are from 9.00-16.30 Monday, Tuesday and Wednesday.
---
Parents must return to collect their children during AIDC's lunch hour which is from 13:00 and 14:00.
---
Meals, snacks and drinks other than water WILL NOT be provided.
---
Parents must return to feed or collect the children for any snacks and lunch meal.
---
The location of the room will allow parents quick and easy access to their children. (A map will be provided prior to conference showing the location).
---
For children aged 2 and under who require an afternoon sleep, please bring along his/her pram or stroller.
---
Nappy change facilities are in the venue disabled toilets and parents will be required to return to change their child.
---
All children must be signed in and out by a legal guardian.
---
Children must be collected by 16:30.
---
Guardian must be contactable at all times via mobile phone.
Image: Old People's Home For Four Year Olds, Endemol Shine, 2019